I have some fun news!  I am working with the great folks at Ryobi Nation and teaching a couple of hands on DIY workshops at SNAP! Conference, Woot Woot. What is SNAP! you say? Well it is a super fun blogging conference held every April in Salt Lake City, UT.  Attending blogging conferences is one of the most exciting parts of blogging. Blogging conferences are jam packed with classes (educational, social media, photography, hands on), networking and of course parties.  The folks at SNAP! know how to throw a party!!!
You don't have to be a blogger to attend, if you're a maker, crafter, DIY'er, photographer, videographer or just love a good party then you'll have a blast.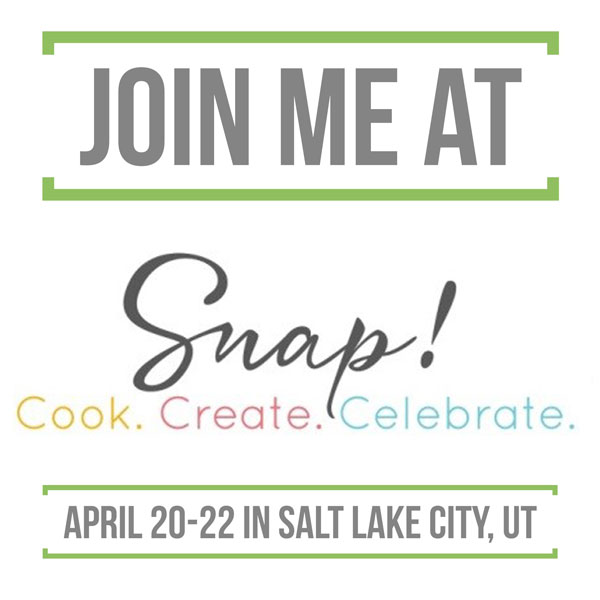 Now the fun part, Ryobi Nation is sponsoring a giveaway for an entrance ticket to attend SNAP! Conference this April 20-22, 2017 in Salt Lake City, Ut. (Tickets are $450) There will be two (2) LUCKY duck winners!!!
Use the Rafflecopter widget to enter.  Giveaway ends March 27, 2107 at 12 am MST. Winner receives one (1) free entrance ticket to SNAP! Conference. Winner must be able to attend SNAP! Conference in Salt Lake City, Ut on April 20-22.
Good Luck!
a Rafflecopter giveaway