Before I started Hertoolbelt blog, I was so naive at the shear number of DIY blogs.  It blows me away, and the amazing creativity of people and their projects!  I am not artistically creative, my knack is fixing things and building things (almost always inspired by other pieces).
I love this Dilbert – The Knack…engineer humor.
I was super excited when my fellow DIY'er, Jamison the Rogue Engineer asked me to participate in a Tour around DIY Blogland/Blogosphere.  In this tour, you'll learn a little more about me and I'll introduce you to some of my favorite DIY'ers.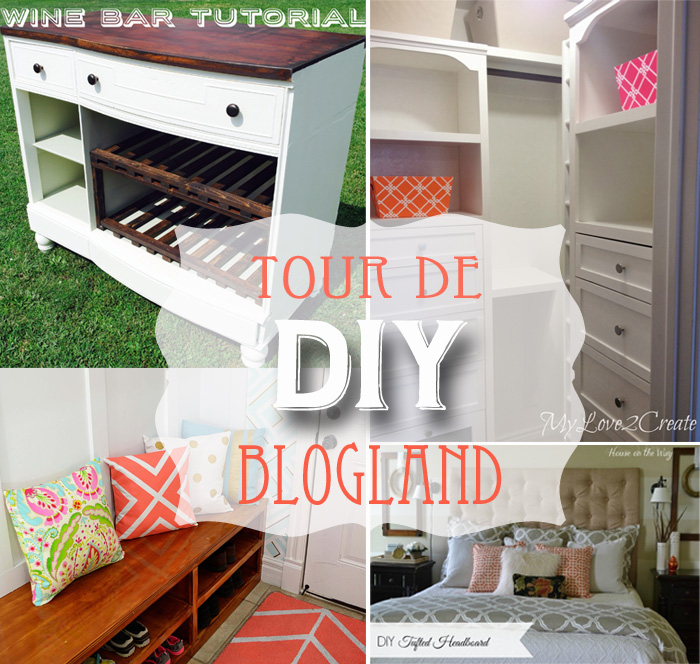 1. What am I working on?
I am building a dresser/changing table for my Brother and Sister-in-law's first baby, a boy!  The nursery colors are gray, navy and orange.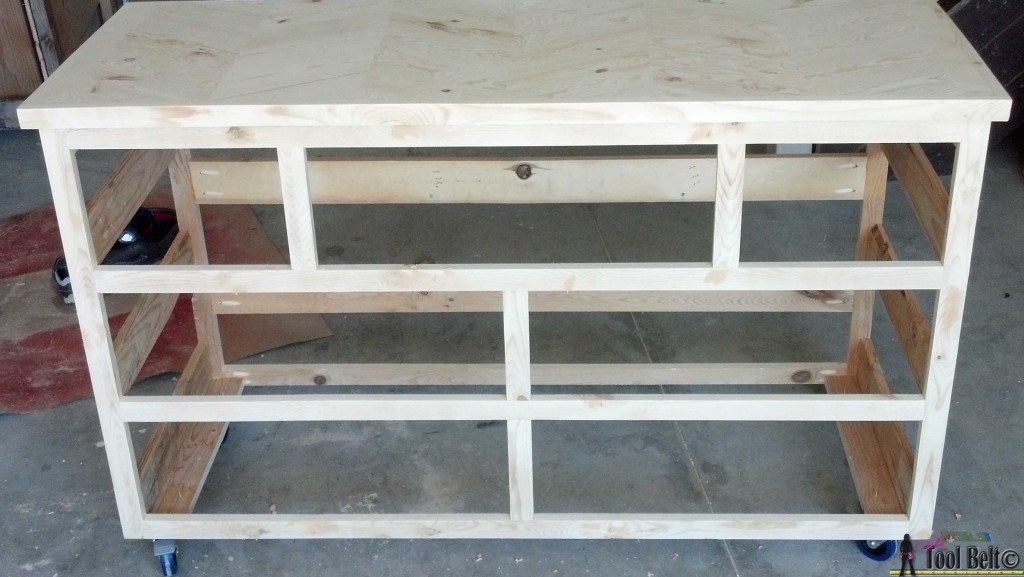 I am going to stain the dresser weathered gray, hoping to show off this cool chevron top.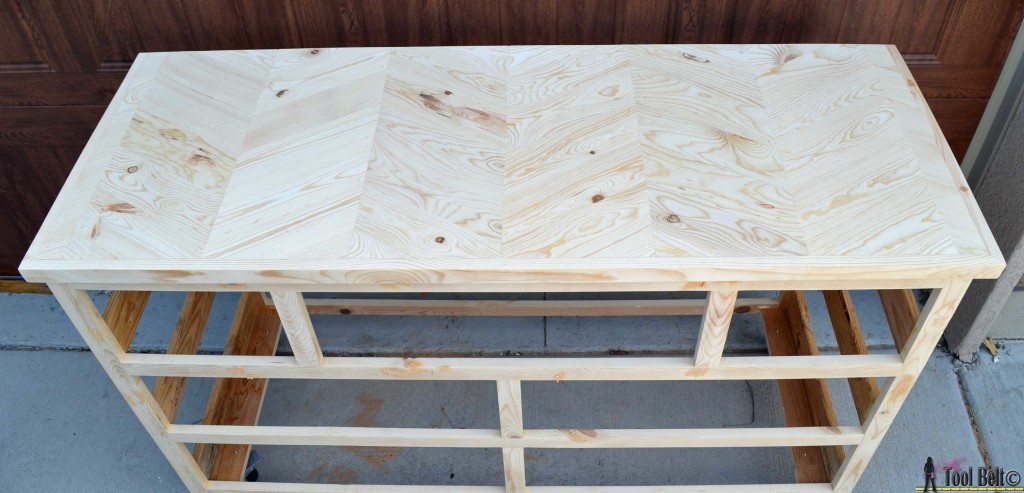 My Brother works on the family farm.  I helped them build two new turkey sheds this winter, it was fun and really really cold.  There were a bunch of pallets left over from the supplies.  I'm re-purposing the nicer boards into the dresser.  Kind of fun!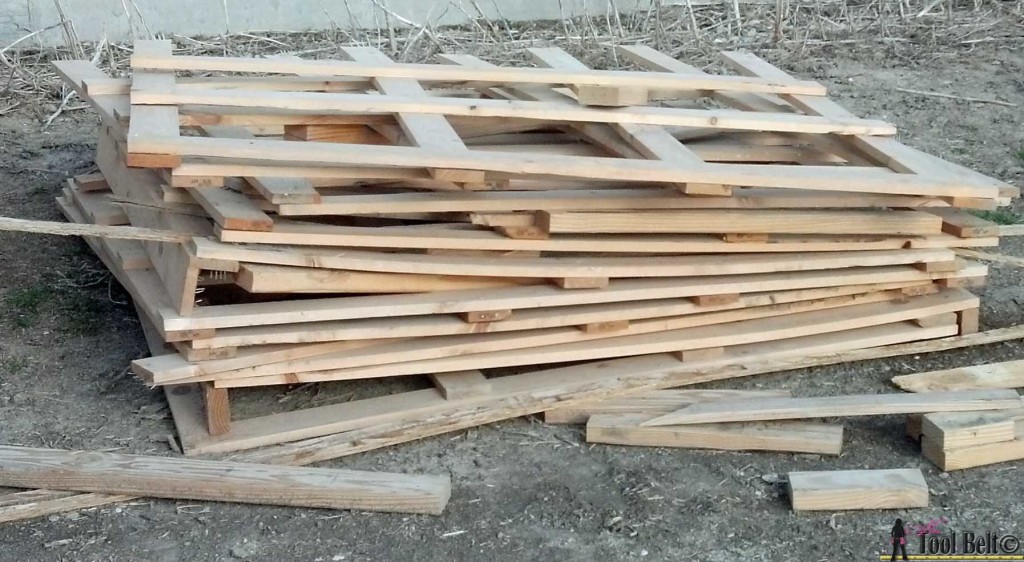 2. How does my work differ from others of its genre?
Most of my projects are made from scratch.  I am a bit of an old-school woodworker, dado joints, face frames, etc.  I love wood, I think is so beautiful.  One of my favorite wood types is Cherry.  I built this beautiful Sleigh Crib out of cherry for my kids.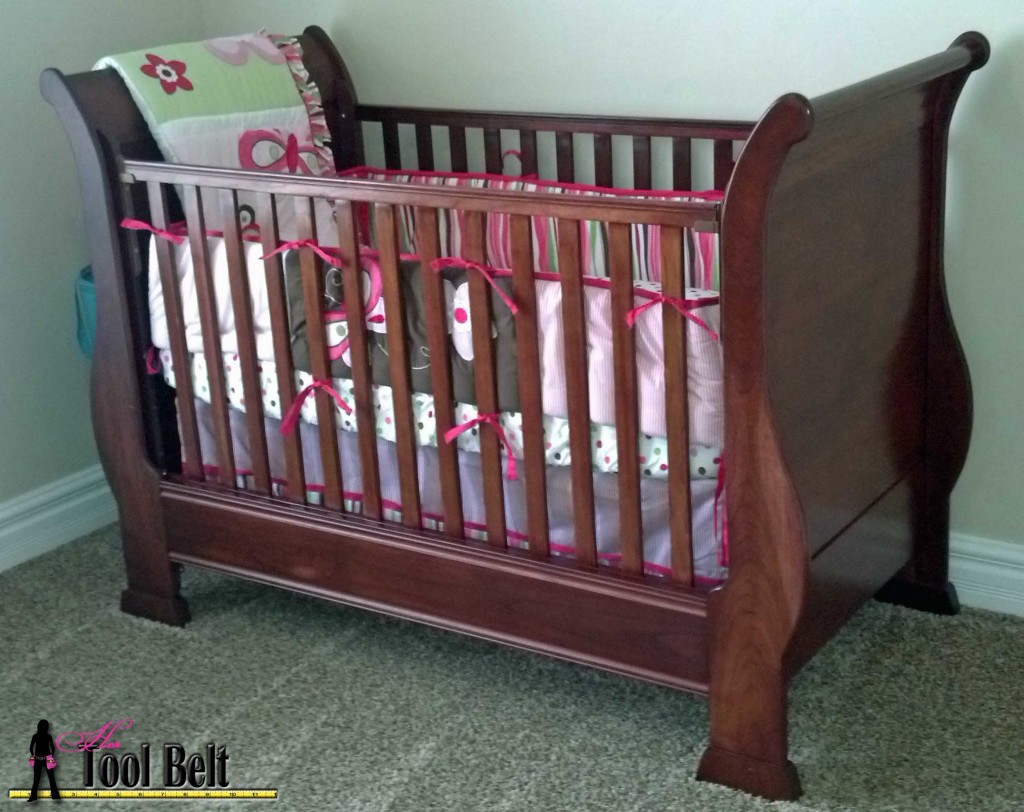 3. Why do I write/create what I do?
I just like to build stuff and work with my hands!  I wish I had more time to create and build, but it seems like there is always something else I need to be doing.  Sometimes my projects stretch out for a while because there is no't time…or actually just because it needs to be sanded!
4. How does your writing/ creating process work?
Most of the time I am inspired by furniture that I see in magazines, old amazing homes, on TV (I love Antiques Roadshow) or online.  I think about how I would build it, based on some schooling and experience.  I draw out the plans, cut lists and start building.  For home projects that I've never done before, I study articles online, read books, ask around and learn as I go.
Ok enough about me.  Here are 3 really cool DIY'ers, each one with their own style and amazing talents.
I am a busy mom of six totally awesome kids and wife to a very loving and patient husband.  I love building, re-purposing, and refinishing things that I find for free or very cheap.  If I can turn someone else's trash into a treasure than I am very happy.  At MyLove2Create I share picture tutorials for my projects so that I can hopefully inspire others to create!
Check out Mindi's gorgeous closet makeover.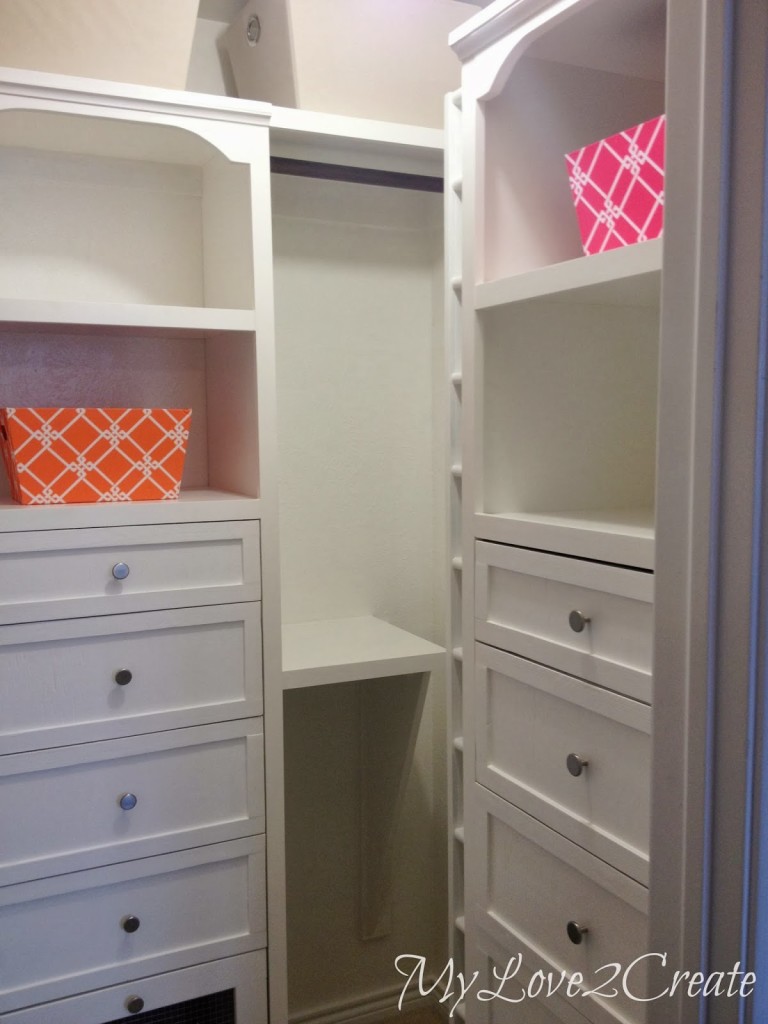 I'm a wife and mother of four…five, if you count our toy poodle, Charlie. My favorite type of DIY is a makeover, whether it is an entire room or a piece of furniture. Finding and creating something beautiful in a home is my passion.
And Leslie is so good at it, check out her DIY Tufted Headbord.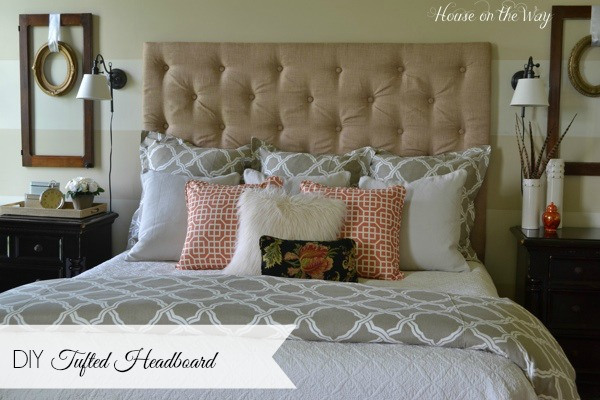 Meagan lives on her small Pennsylvania farm with an assortment of animals that include a herd of horses, a flock of chickens, too many dogs and cats, and her husband and parents. She is currently working on some DIY project that involves cursing and beer drinking. Her blog, The Charming Farmer, is a tongue in cheek view on living the farm life while trying to maintain her sanity.
Meagan has a heart of gold, she rescued and is taking care of this adorable pup named Poe that was hit by a car.
Check out one of Meagan's amazing transformations, Dresser to Bar.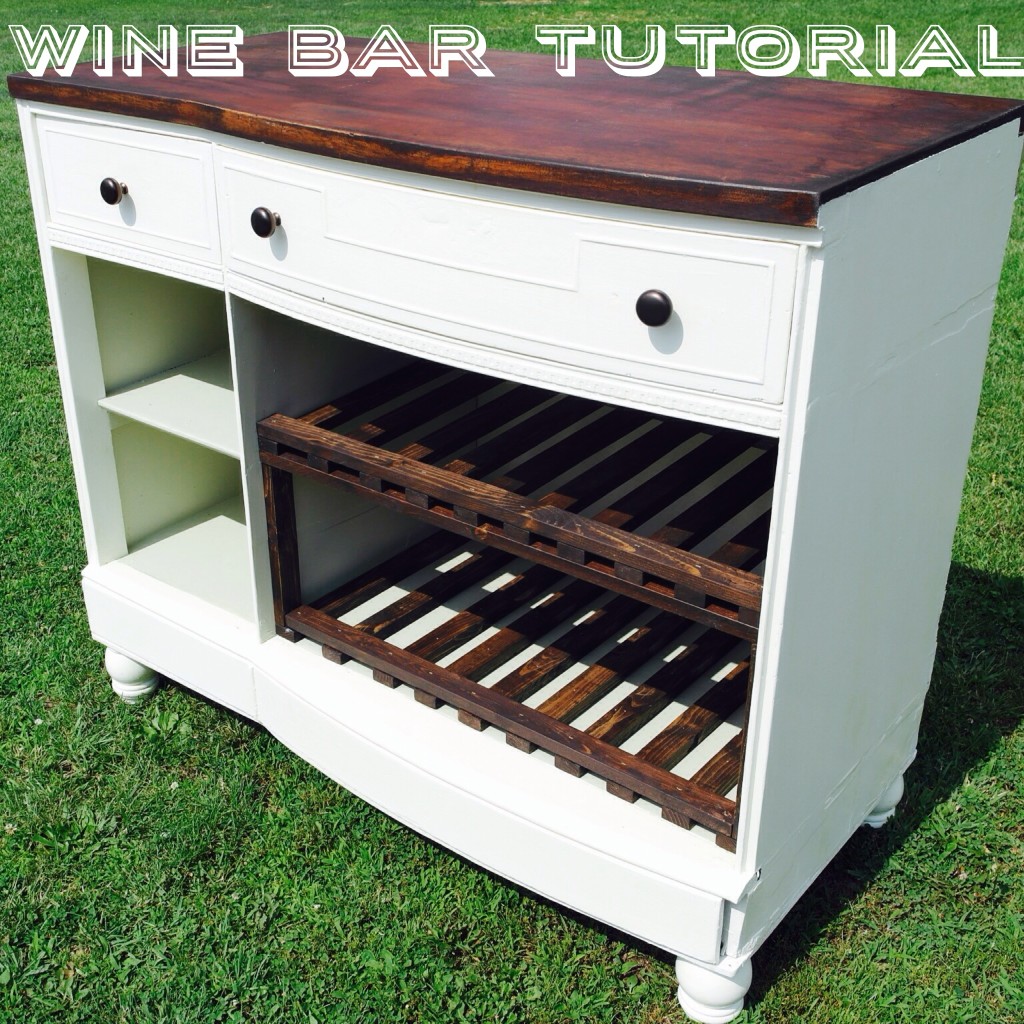 And that's a wrap of this Tour de DIY Blogland.  Thanks for tuning in, make sure the check out their other projects, you won't be disappointed.