Hi!  I'd love for you to follow me on Pinterest Her Tool Belt  and if you love instagram, you can keep up with me there too!
Another day, another challenge 🙂 ! Today's challenge is the power tool challenge and the theme for this month is Fall!  I like these challenges, they take me out of my comfort zone and it's fun to see what the others come up with.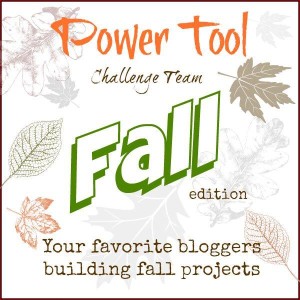 I went to Swiss Days a few weeks back, this is the Mecca for craft booths in Utah.  It is fun to browse through the booths, see all the neat stuff and buying wrapping paper is a must every year.  My kids were with me this year, so I spent way to much money. 🙂 A few decor items caught my eye though.  One shop had signs with really primitive letters of LOVE or HOME, and they replace the 'O' with a heart or a house shape.  The other one was a very simple shutter using 2 slats and they cut out a shape in the middle and used square wire mesh behind the cut out.  I knew I had to come up with a Fall project, so I combined the two.  As soon as I saw the LOVE signs, I thought that would be fun with FALL, hoping the maple leaf would resemble an 'A'.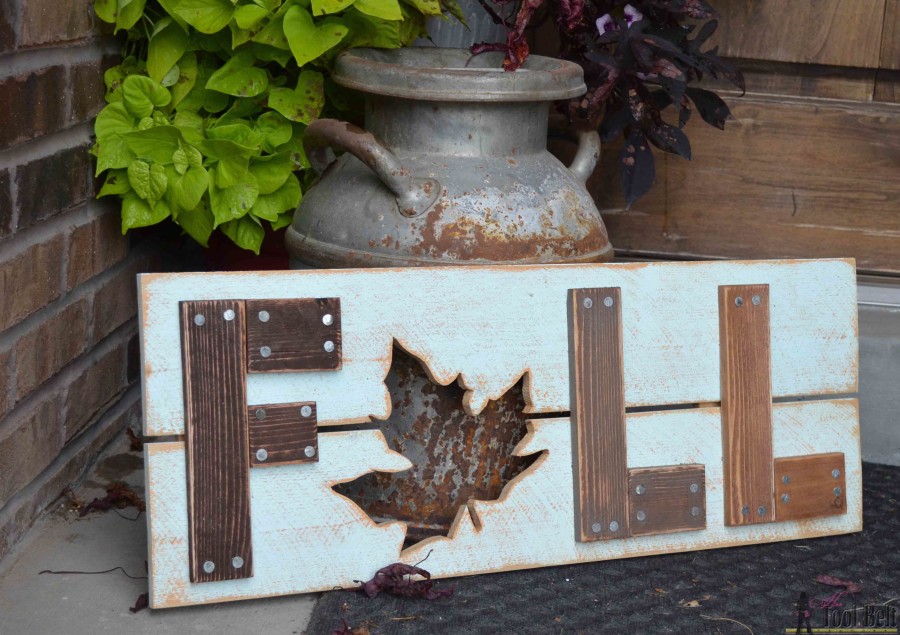 Materials
2 – 5/8″ x 5 1/2″ x 6′ Cedar Fence Pickets ($2.45)
1″ Large flat head roofing nails ($2.98/lb)
1″ brad nails
wood glue
sandpaper
Paint/Stain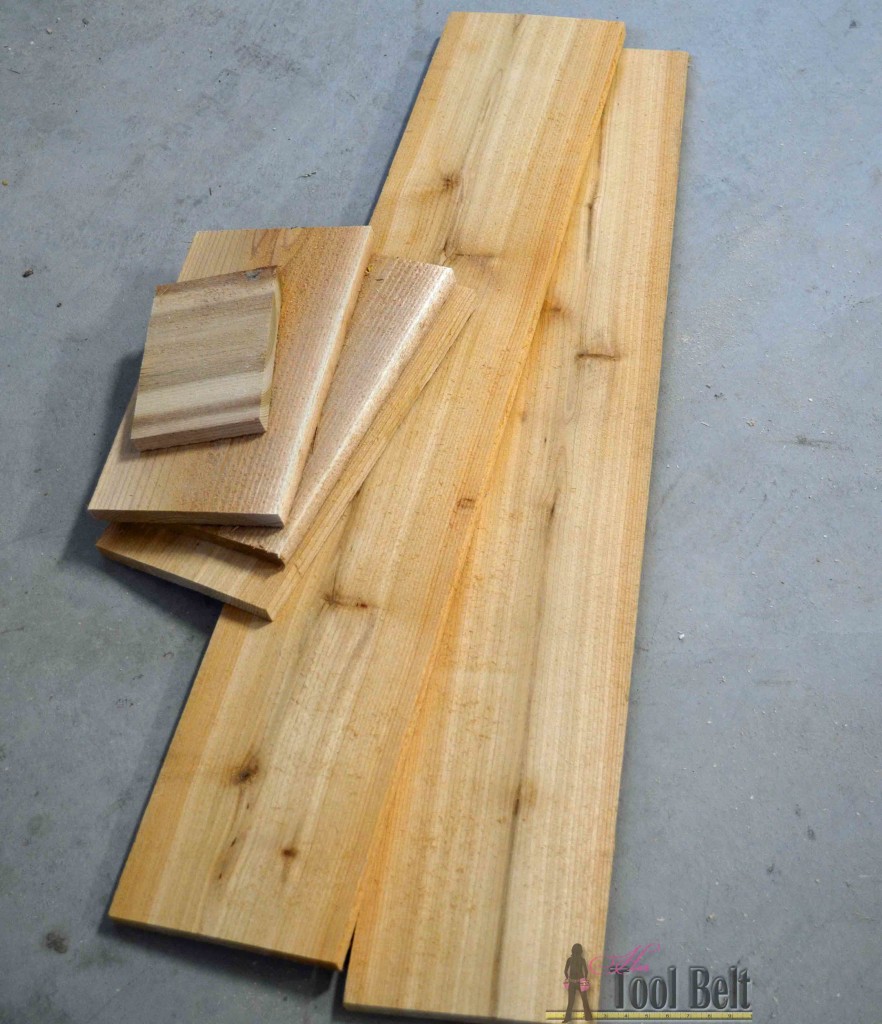 Cut List
2 – 5 1/2″ x 30″
2 – 2 1/2″ x 10 3/4″
3 – 2″ x 9 1/2″
3 – 2 1/2″ x 3 1/2″
1 – 2″ x 2 1/2″
I like the old looking signs with layers of paint.  I started off painting a really light coat of orange tole paint over the 30″ rough cedar planks and let that dry.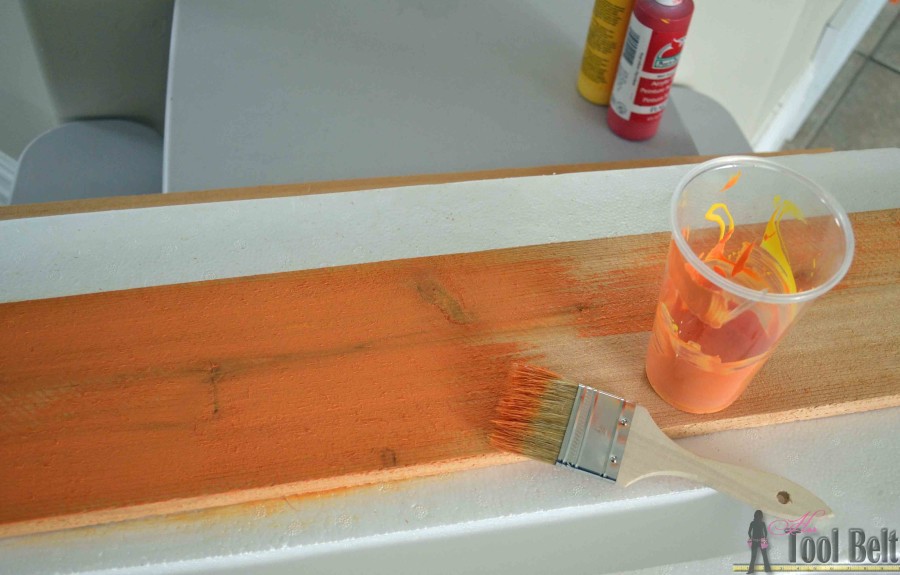 Then I painted a really light coat of aqua latex paint, and let that dry really well.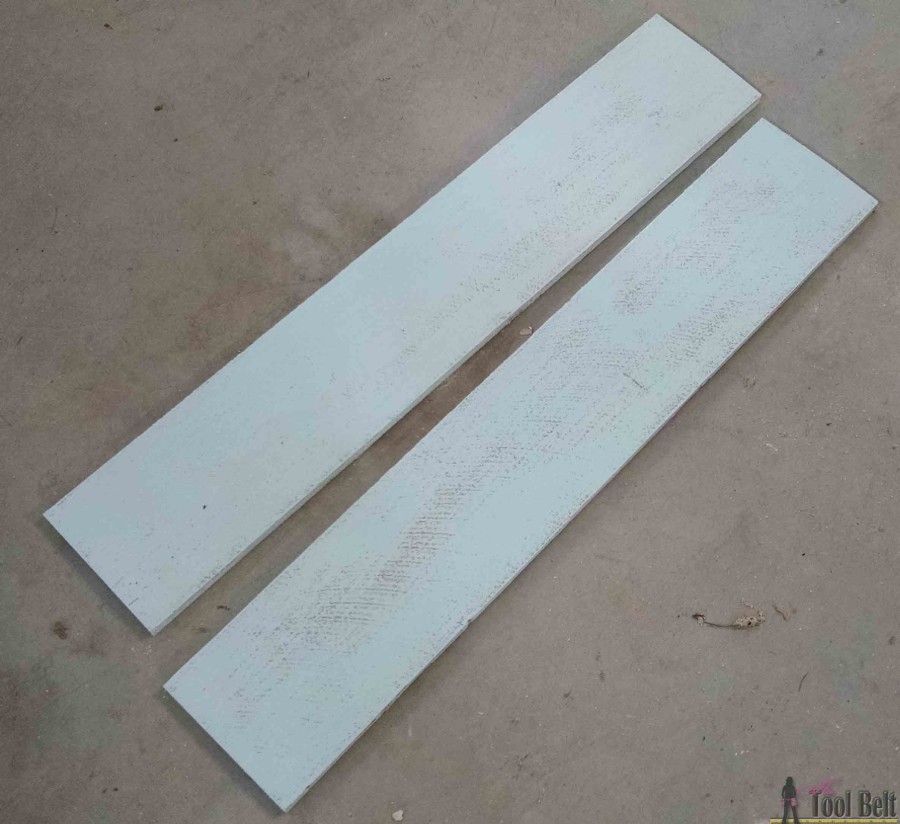 I stained the letters.  I decided it might be fun to try varying stain colors???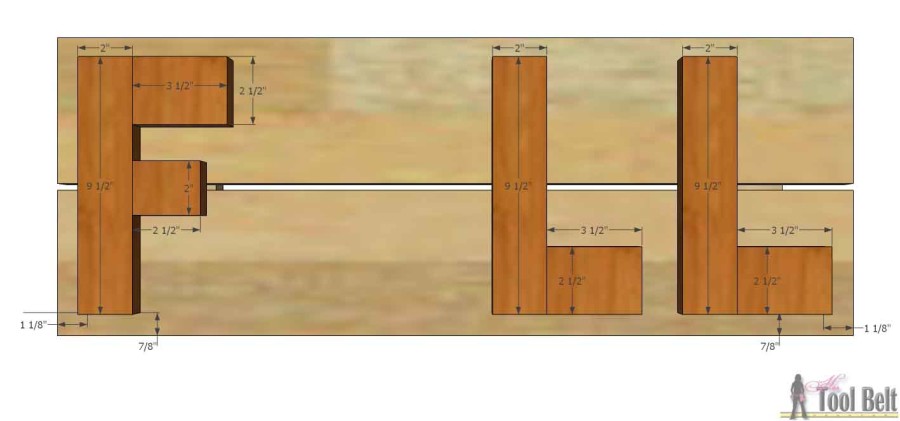 You can use whatever leaf you want, but here is the Leaf I used.  Once the paint and stain dried, I laid out the F, L, L approximately with the above dimensions.  Trace the maple leaf pattern onto the wood.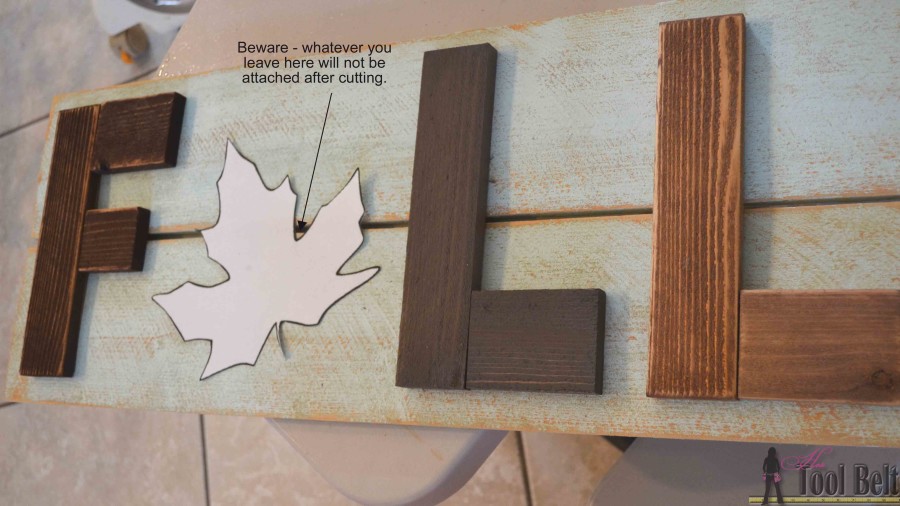 Use a jig saw or scroll saw to cut out the leaf shape.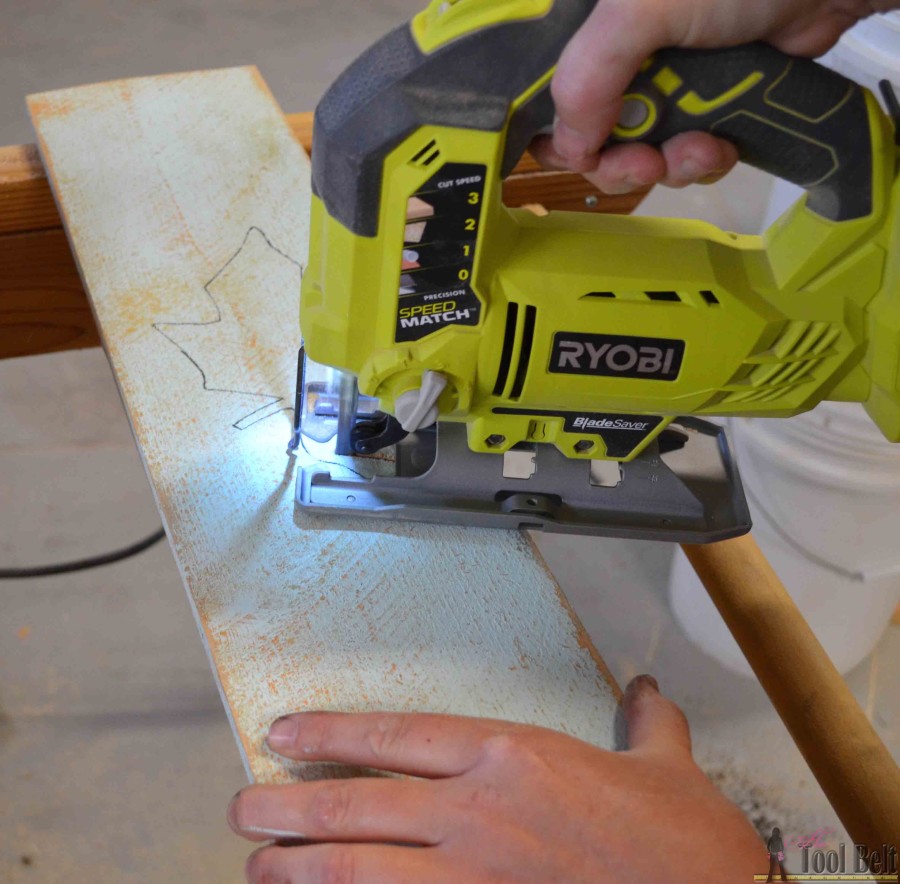 Lightly sand the plank to remove as much of the aqua paint as you want.  I know it doesn't look like it, but there really is some orange under there!  The corner cat worked fabulous for this.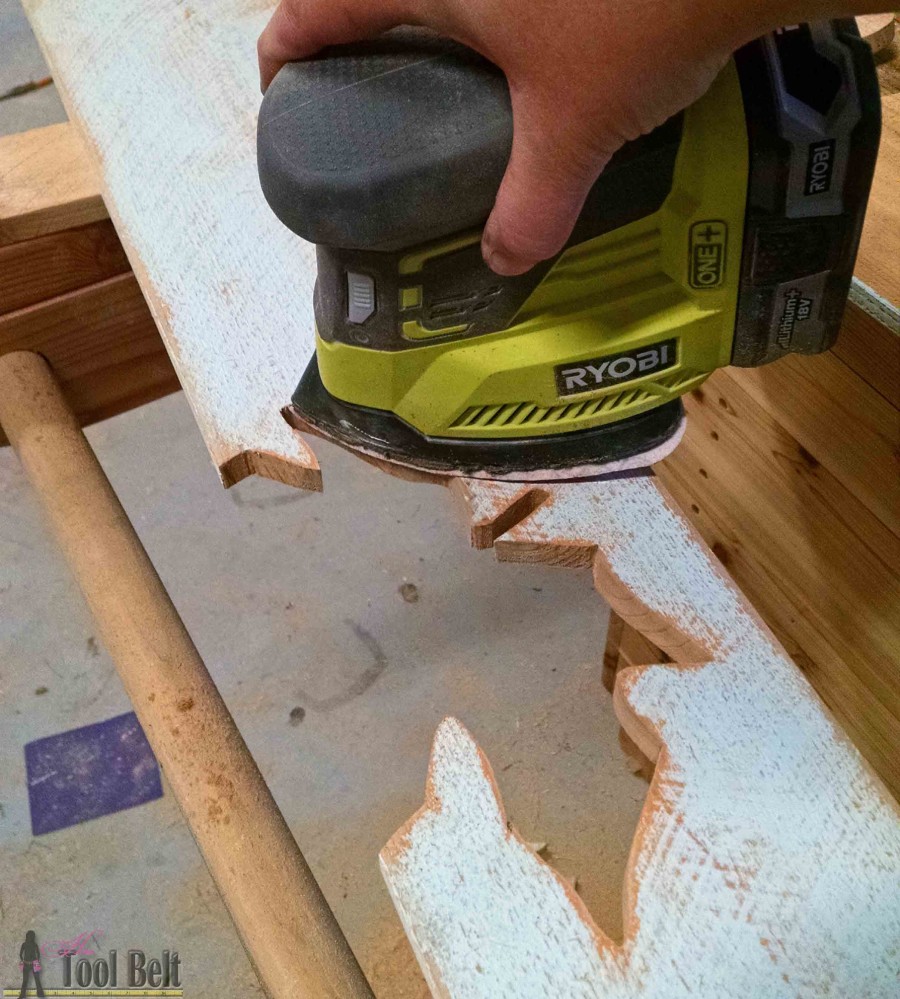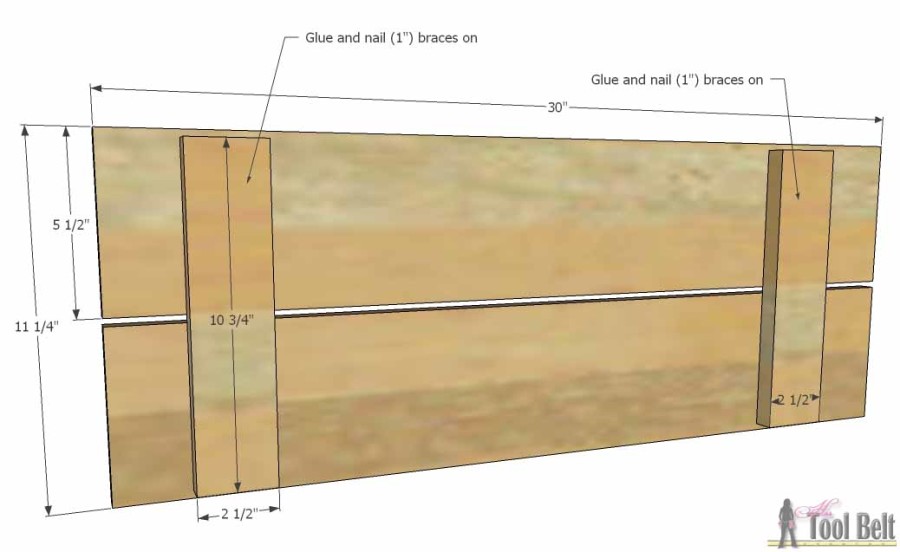 To attach the slats together, glue and nail the 10 3/4″ boards to the back of the slats.  You can either use the roofing nails, or brad nails.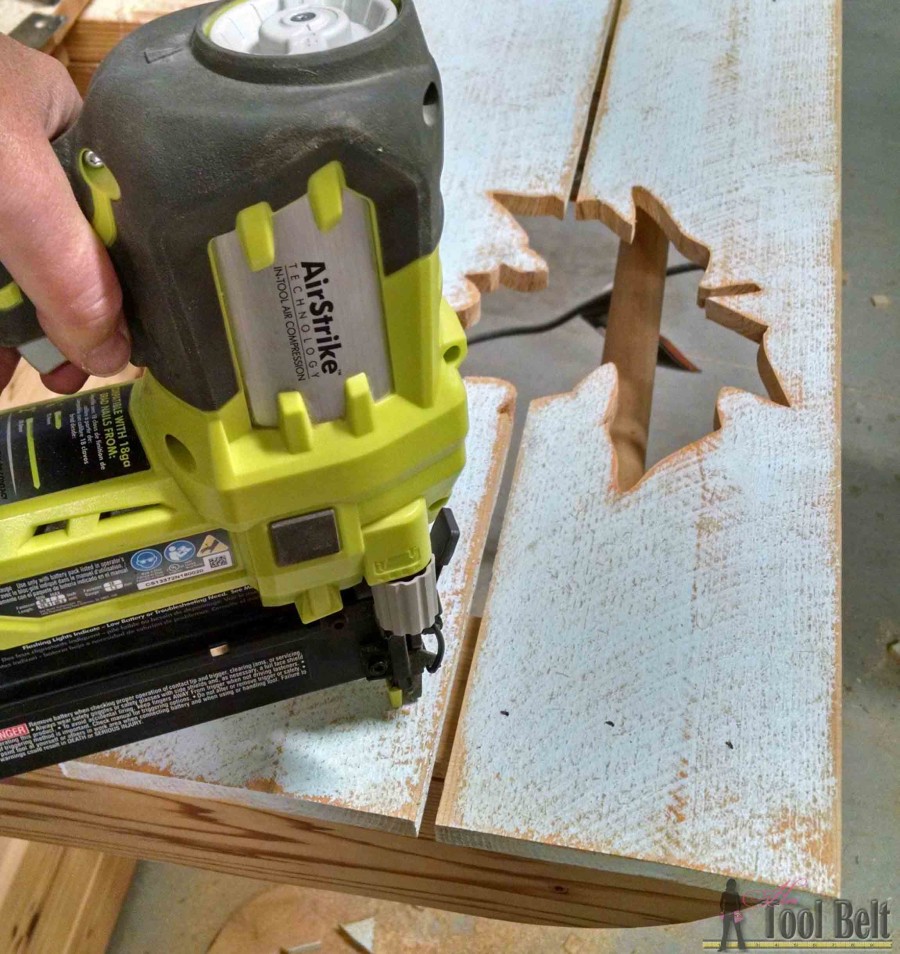 Nail the letters onto the sign with 1″ large flat head roofing nails.  The nails were splitting my letters, so I pre-drilled the nail hole just thru the letter, then hammered into place.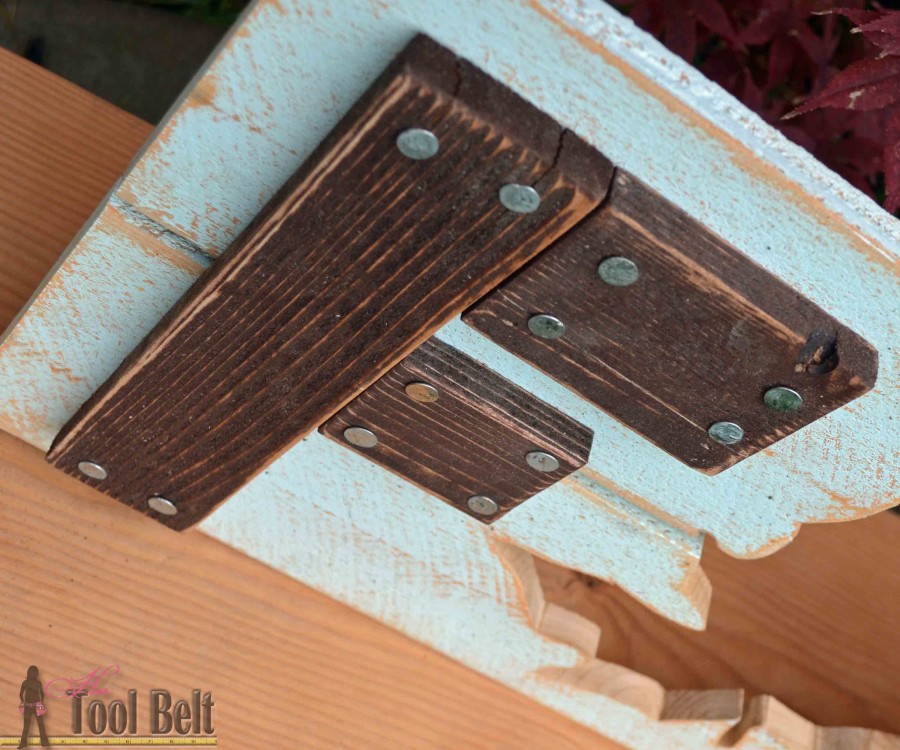 I think it turned out kind of fun!  It would be neat to try it out in different colors.
Thanks for pinning the wooden fall sign!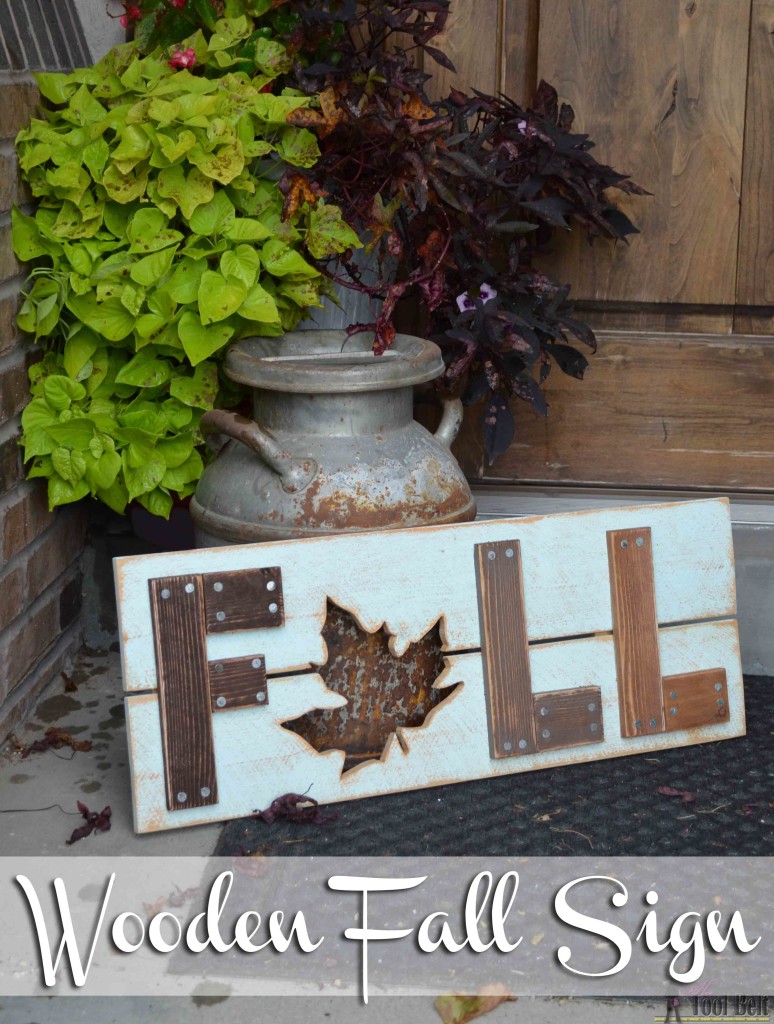 Be sure to check out the other projects on this Fall hop.
Loading InLinkz ...
linked to: link parties, remodelaholic, savvy southern style, homestoriesAtoZ