Hi!  I'd love for you to follow me on Pinterest Her Tool Belt  and if you love instagram, you can keep up with me there too!

I am really excited to be a part of a fun series hosted by Stacy at Not Just A Housewife called Styled X3.  Each month Stacy sends out a decorative item to 2 other bloggers with no instructions other than to see how they style it for their home.

This months decorative item is this cute wire basket from Amazon.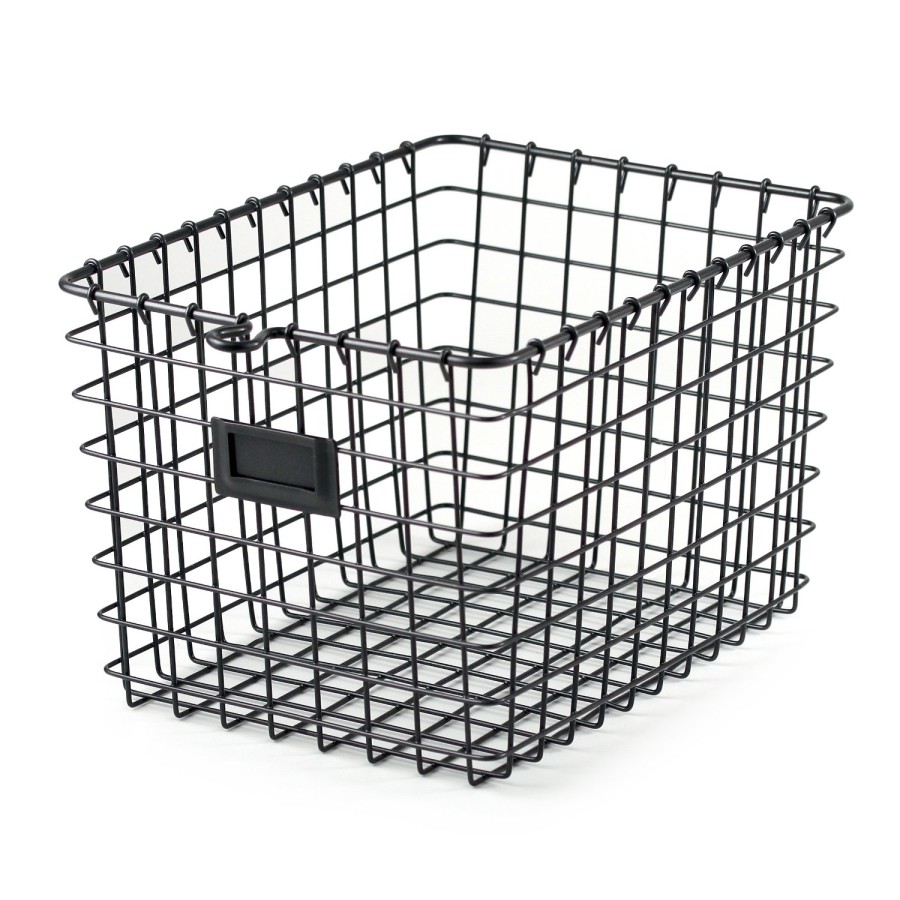 I love the look of wire baskets, I could use this basket almost any where in the house.  However it is getting COLD outside, so that means the gloves and hats will be out soon.  Maybe, just maybe if there is a place for the hats and gloves to go, maybe they will get put away after each use.  🙂  Wishful thinking right!
I have gold accents in my mudroom, I thought it might be fun to spray the bottom of the basket gold to tie into the color theme.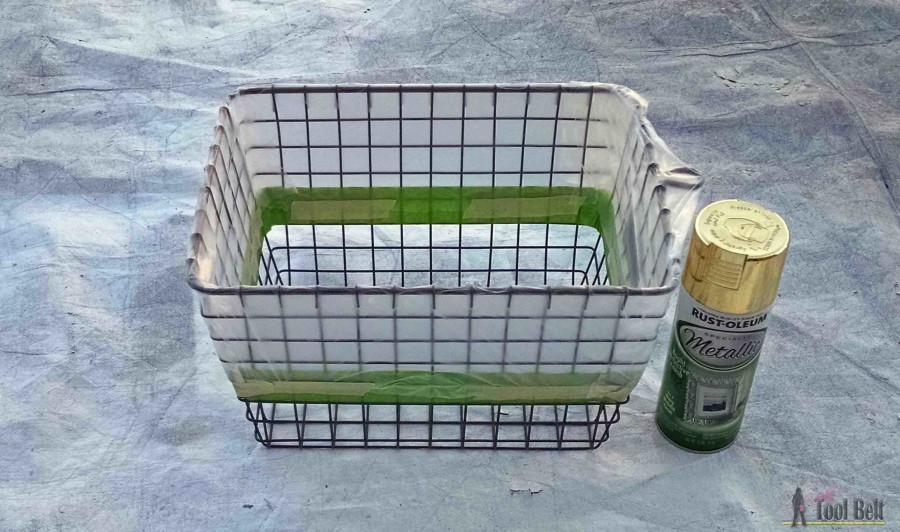 To define the color transition I weaved 7/8″ natural/gold ribbon through the basket.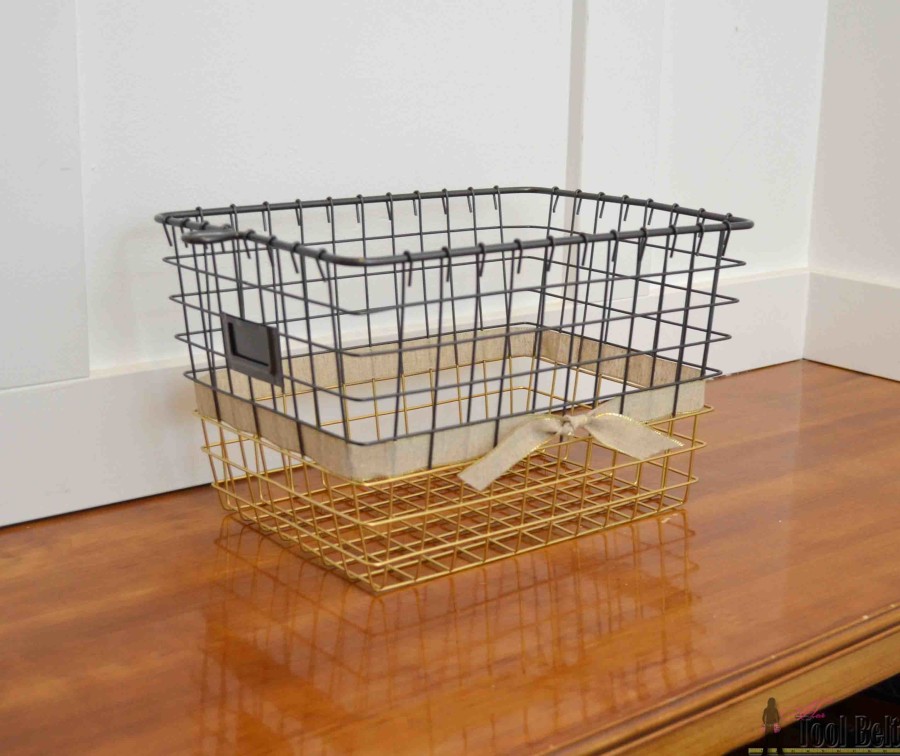 To remind the kids that the basket is for their winter stuff, I thought it would be fun to add a snowflake.  I printed out a 4 1/2″ x 4 1/2″ snow-flake pattern and traced it onto a scrap piece of 3/16″ plywood.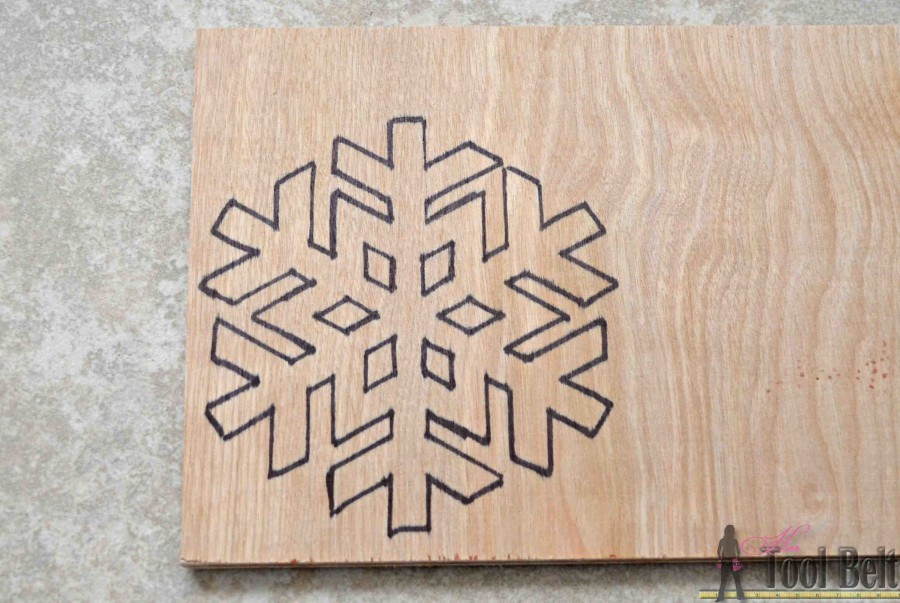 Used my scroll saw to cut out the snowflake.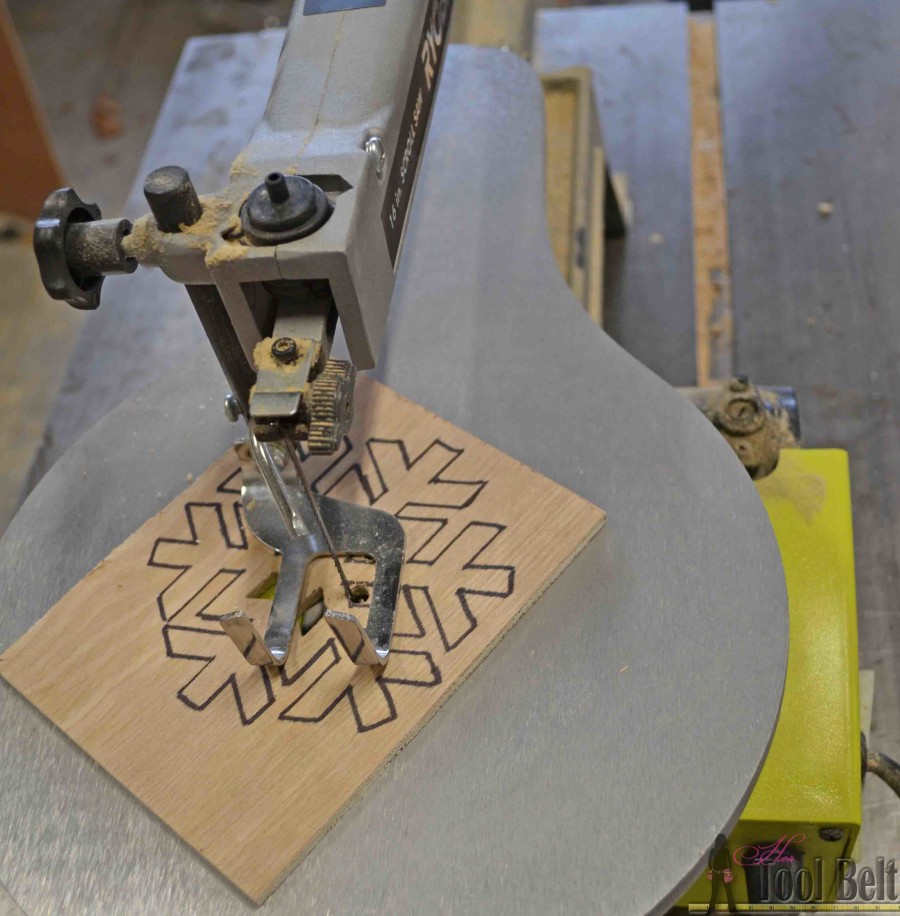 Drilled a little hole in the top to hang it.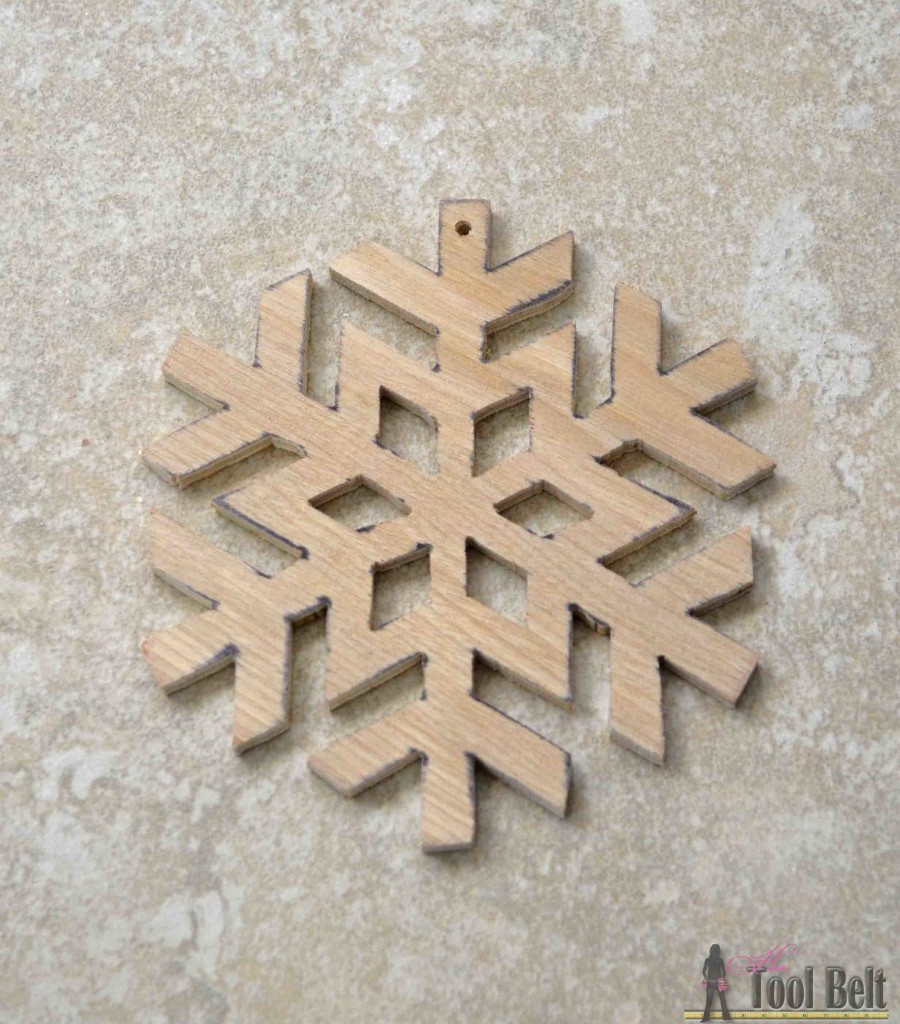 I painted the snowflake white and added a light spray of Rustoleum gold glitter spray paint and hung it on the wire basket with a little wire.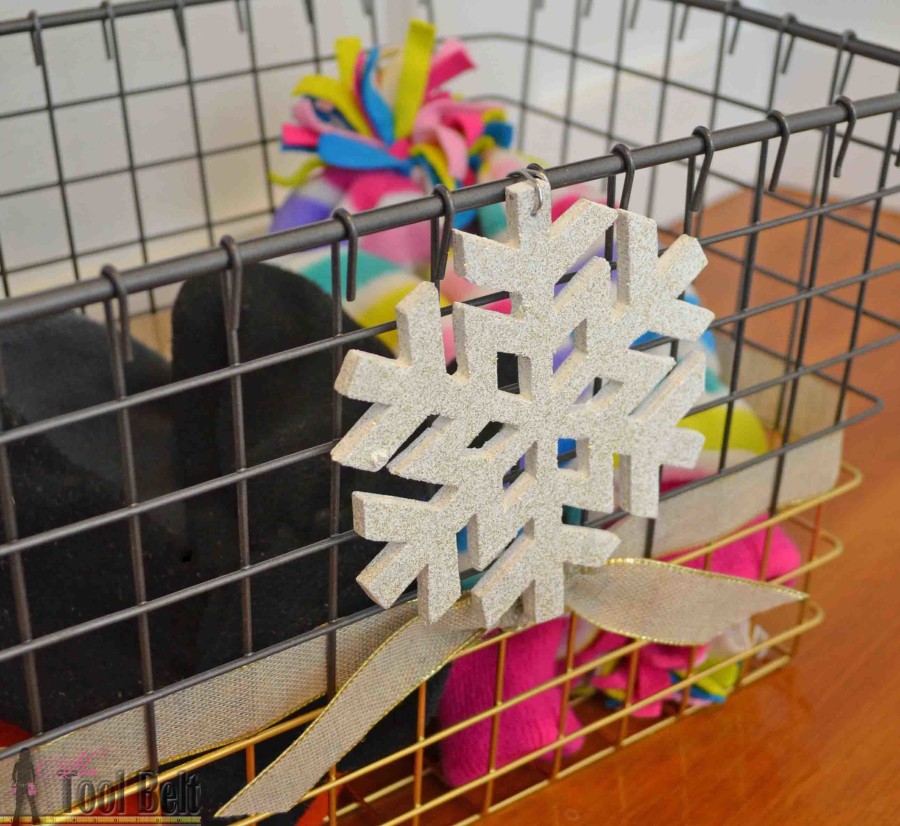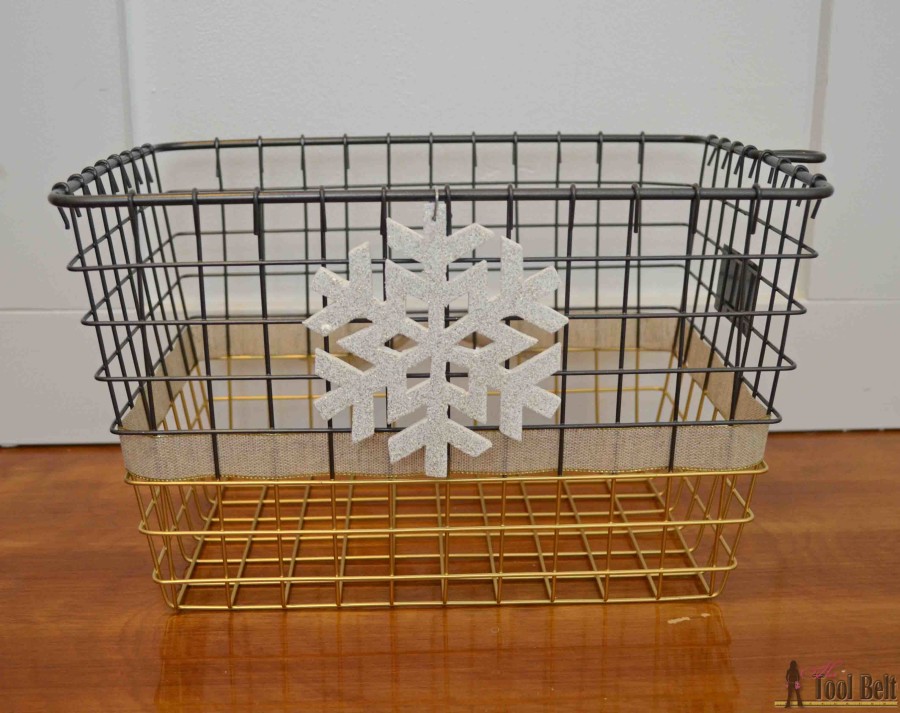 Here's to a long and organized winter season! 🙂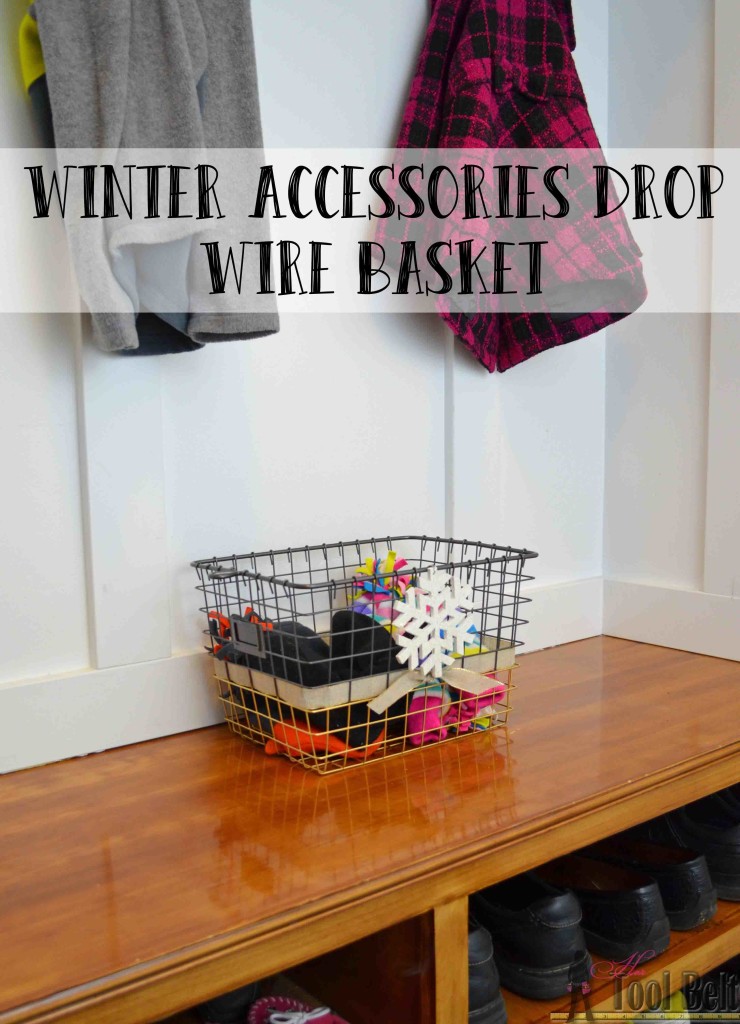 Make sure to check out Not Just A House Wife and Whipperberry's wire basket style!