It's always fun to look back and see what we've accomplished over the past year. Take a look at goals we've set and what we have checked off and which ones still need work. Sometimes I feel like I don't get 'anything done' with the daily chores of being a stay at home mom <—– which I am very grateful for. It is nice to look back and see that I did make it out to the garage a few times 🙂
Let the countdown begin!
I helped my Brother and Sister in Law dress up their naked fireplace. Their new beautiful mantel is made from alder and the best part is that I didn't have to break out a planer or a router.  I need to get an updated picture, they've added faux stone below the mantel and it looks gorgeous.
My little girl got an upgrade to a big girl bed. I received the best compliment when it was finished. She told me that her bed was cute…I'll take it!
Although when finished with this project I was told it didn't have enough buttons, I still think it turned out fun.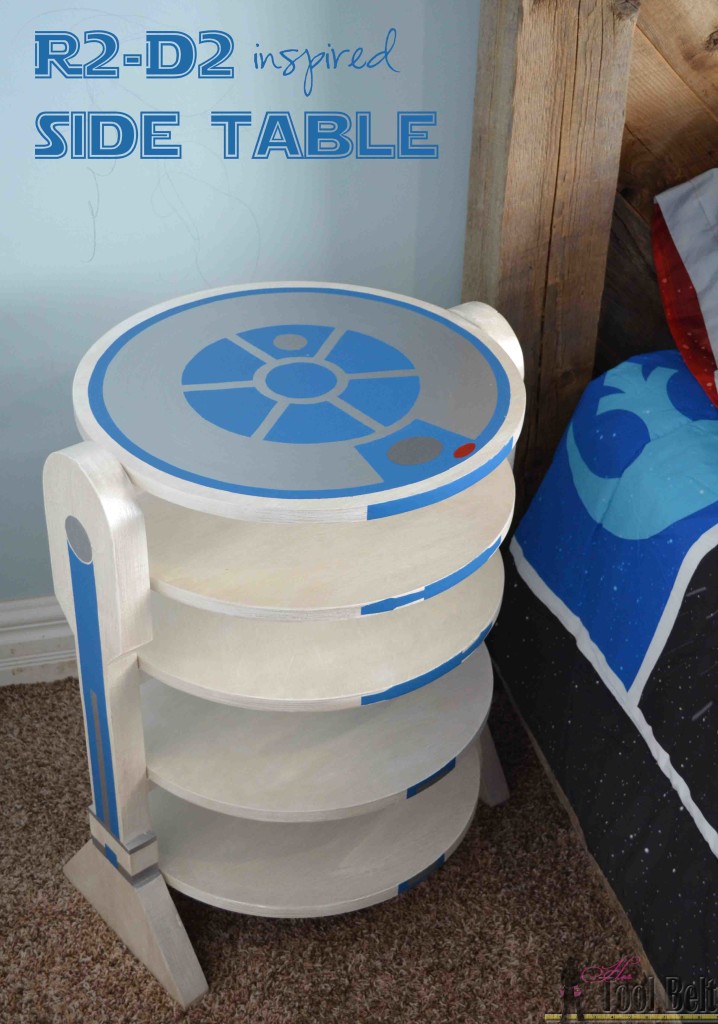 This cute little bench was a project that I did for The Idea Rooms Summer Series. I love how it turned out.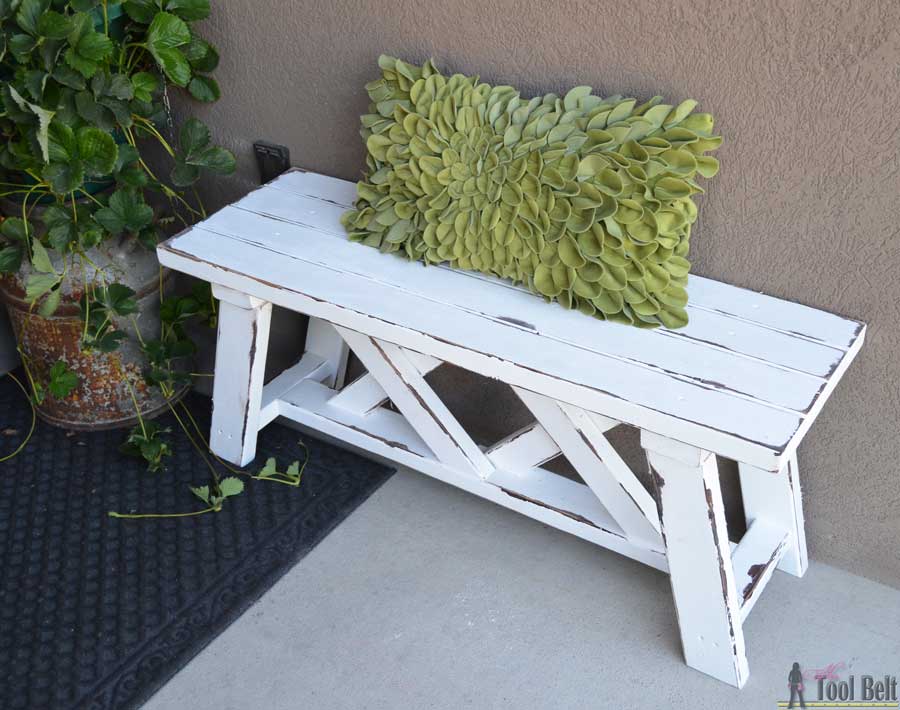 Another cute little bench build.  This little blue bench is made from 1 board (a 2×12) and is perfect to tuck away in your garden (or wherever you want it).
This DIY Santa Sleigh made our front porch very festive this year, definitely a fun addition for the Christmas Season.
This stocking holder in the shape of a candy cane is made from a simple 4×4. It was fun to see lots of reader's versions of this candy cane!
Santa's Sleigh wouldn't be complete without a reindeer. I'm still thinking of a clever way to make Rudolph's nose glow. Maybe by next year.
This is my Christmas gift to my Sister's family last year (I have a tendency to be a little late for Christmas gift builds). The Bike and Scooter Rack is such a great way to organize your kids bikes and scooters.  I also like my sister's way to hang helmets, with command hooks on the wall!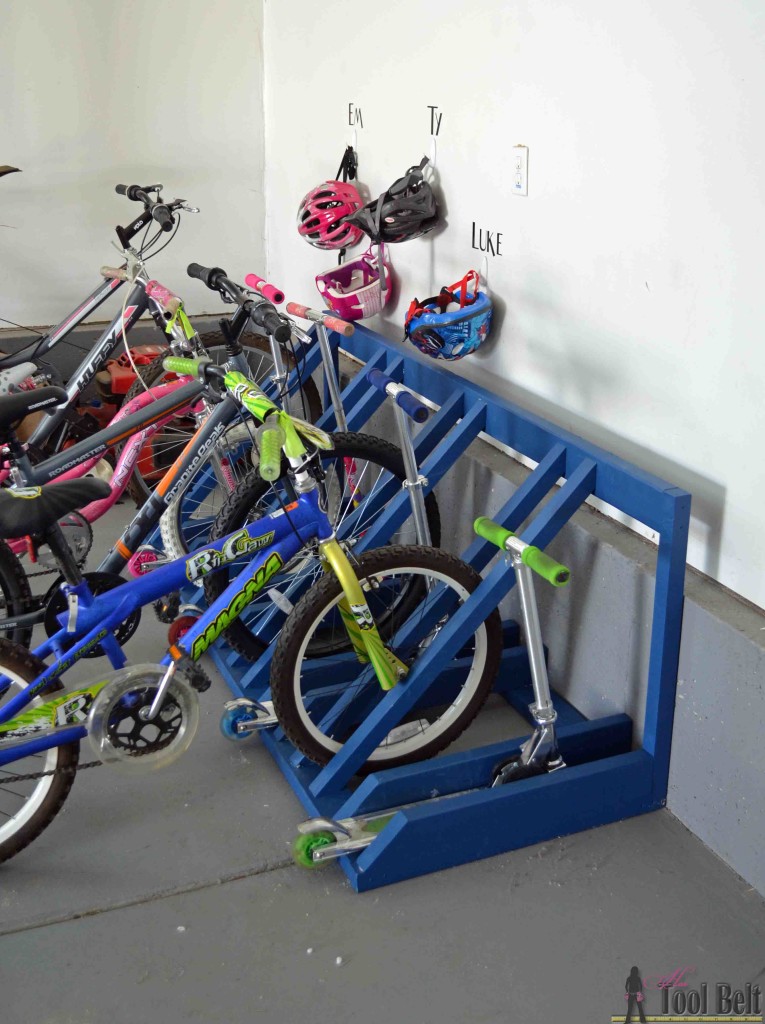 This year's Top Project!
This convertible picnic table has been such a great addition at our house, not only is it a picnic table but you can easily flip the table top back and have 2 benches!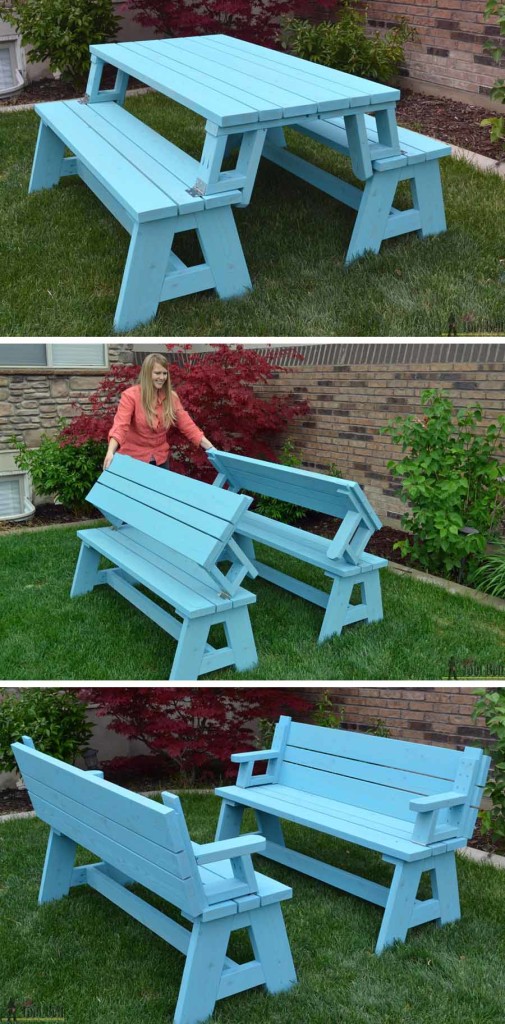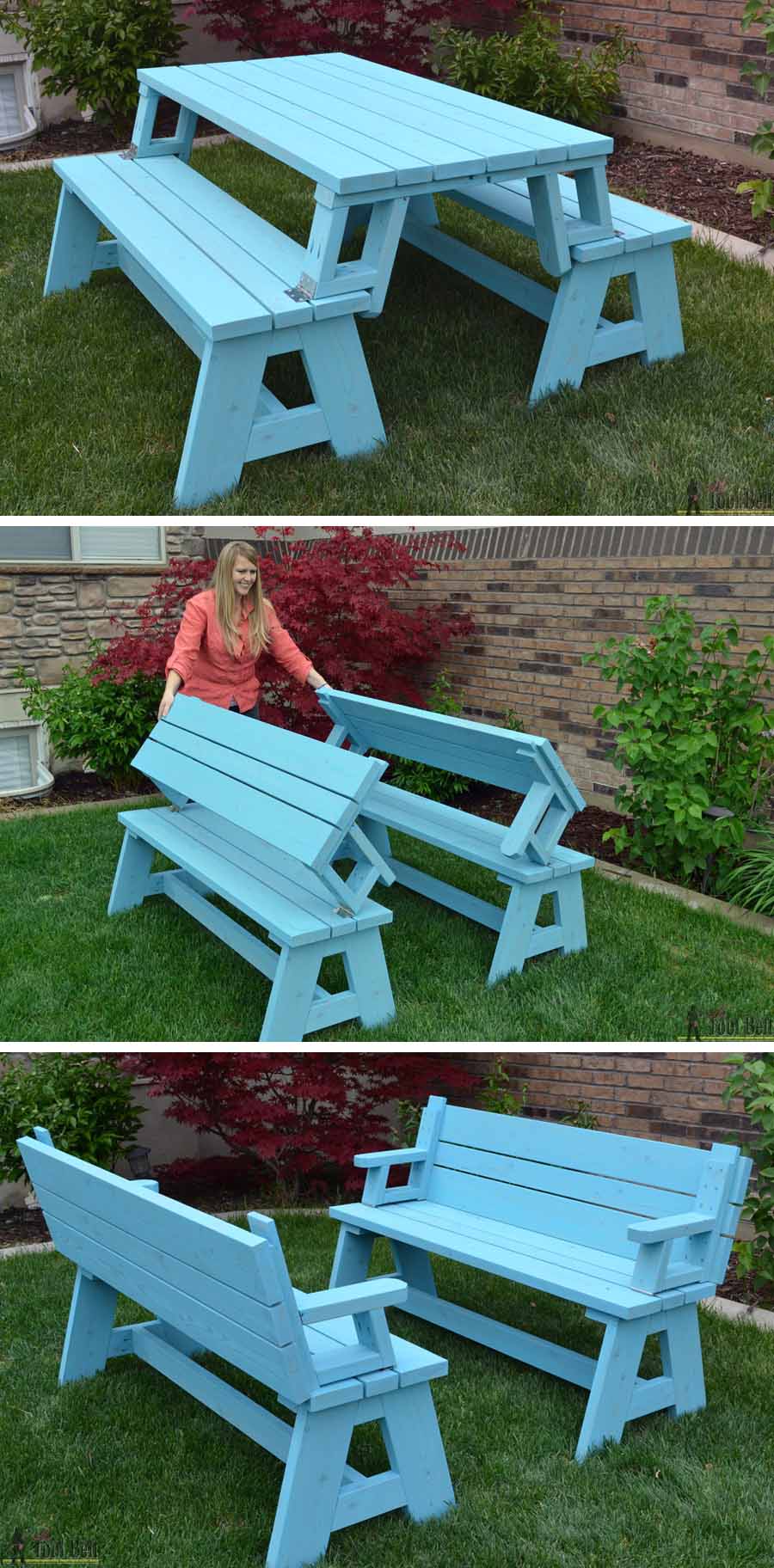 0. My Very Best Project of 2016
This cute munchkin!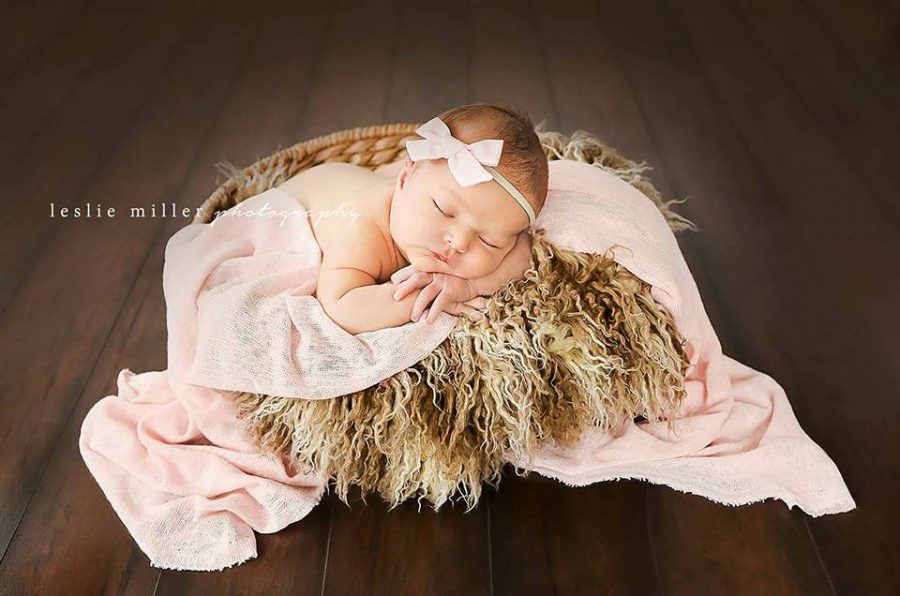 2016 was a bit slow for me because I was expecting baby #3 for 3/4 of the year and didn't feel great. I'm definitely not complaining because I know others have it way worse, but a lot of projects didn't get done if they weren't pressing.
A few goals for 2017
Build an office nook (my desk is currently in the kitchen).
Organize my garage and build a few projects to make building more efficient.
I really want to get better at finishing techniques and try new ones.  My go to when I chicken out on finishing is crisp white paint.
What do you plan on working on in 2017?
Cheers to the new year!