I'm super excited to be teaming up with my very talented blogging friend Jenn at Build-Basic and the Home Depot for an upcoming virtual DIY party.  Wahoo  The party is LIVE, check it out here.
The virtual party is coming up on Monday, March 21 at 1 pm EST.  At the virtual party, myself and a few other blogger friends will be sharing our ideas to customize this month's Home Depot DIY Workshop project:  Wooden Door Mat!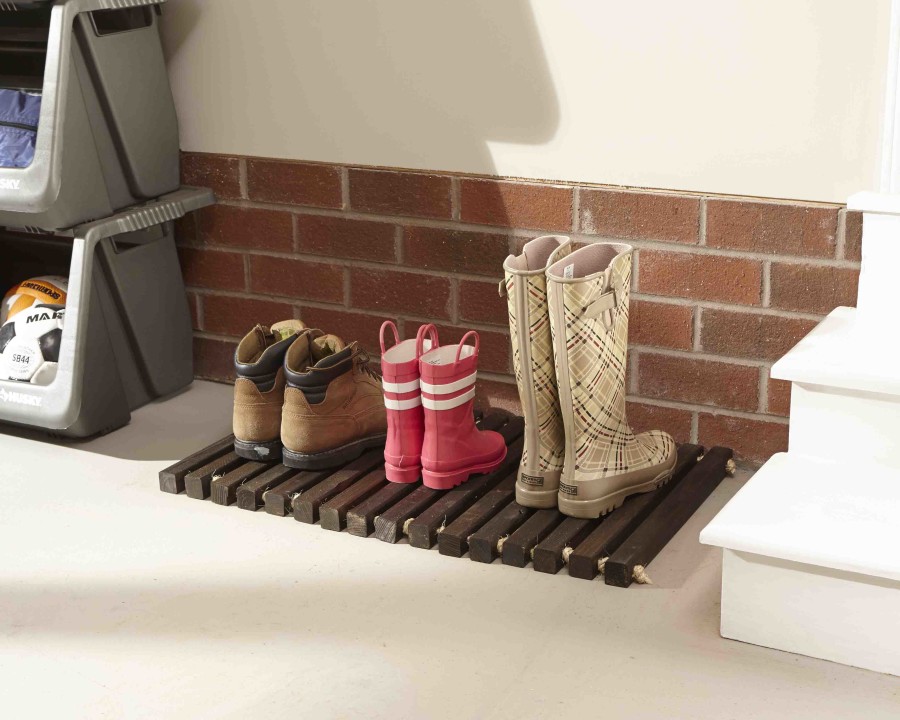 A wooden door mat is a durable and inexpensive project perfect for spring-time.
The Home Depot offers Workshops at all of their locations for do-it-yourselfers of all ages and experience levels.
There are three types of Workshops offered – Do-It Yourself (DIY), Do-It-Herself (DIH) and Kids.
Customers can learn how to build décor projects, how to make easy home repairs and how to operate tools through demonstrations and step-by-step instructions.
Visit Home Depot to learn more.
Register for the Workshop
Make sure to get registered to attend the free workshop at your Home Depot on Saturday, March 26 at 10 am!  ——> Register Here
Share your project creations with hashtag #DIYWorkshop
A special thanks to the Home Depot for sponsoring this project!