As 2014 comes to an end, I hope you've had a great year overall.  I have been able to check off a few projects from my To Do list, and a few others that weren't on the list.  I hope you have had a productive year too.  Thanks again for stopping by, I appreciate your comments and feedback.  I decided to compile a list of the most visited projects on Hertoolbelt for 2014, just in case you missed any 🙂 Best posts of 2014: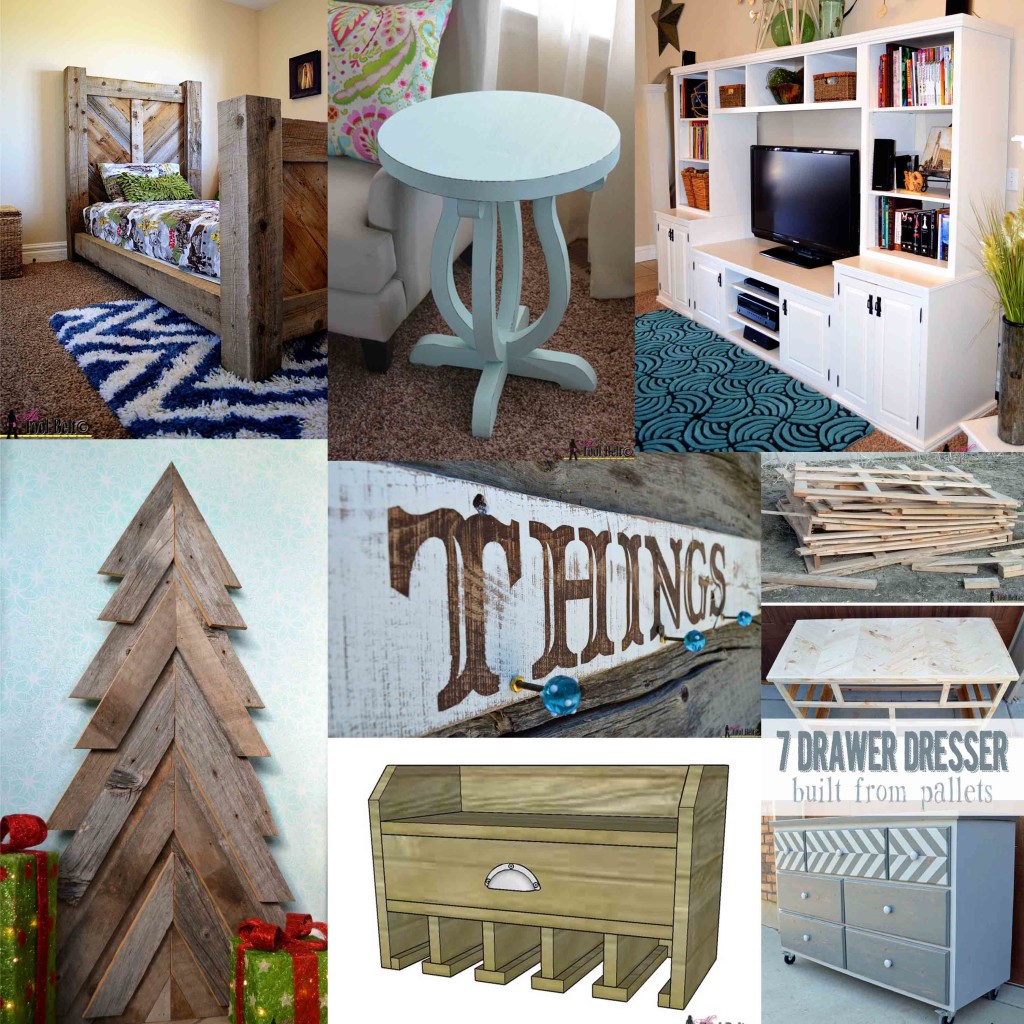 First up is the PB inspired Media Center with awesome toy storage drawers.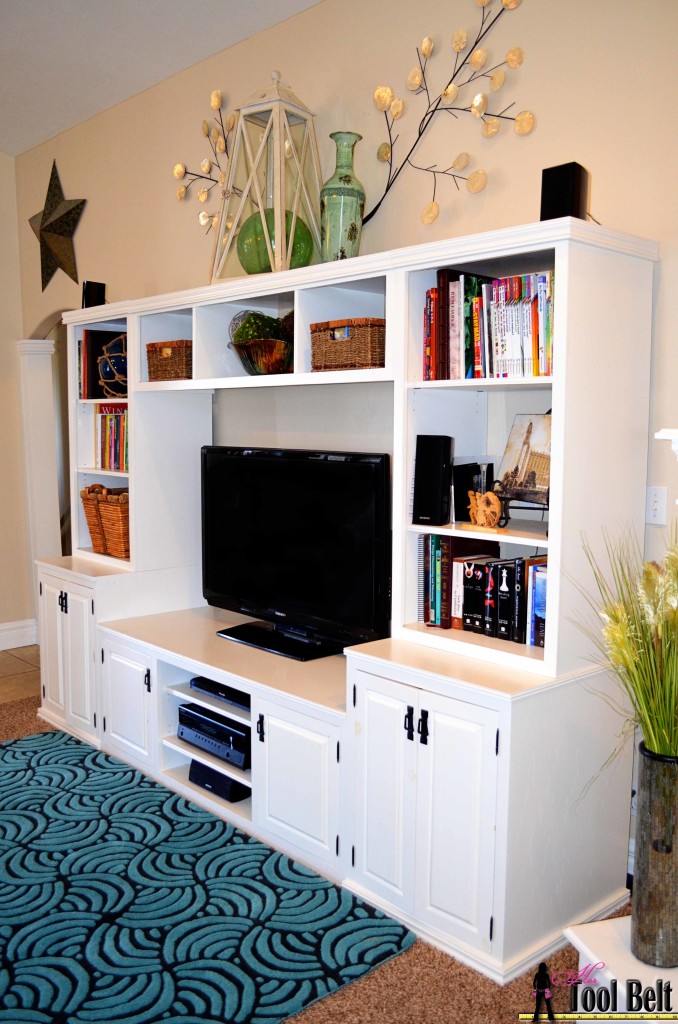 My son's Rustic Bed built from Grandpa's old hay barn that I disassembled – ya that was fun 🙂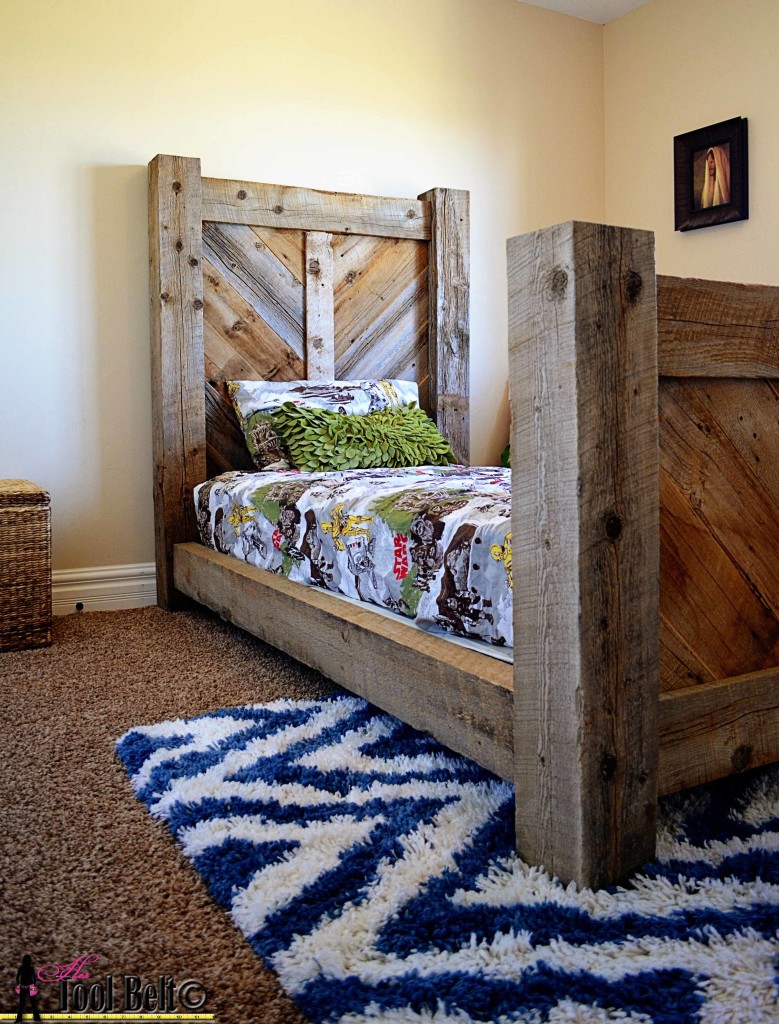 The 'things' sign uses a simple technique to create your own stencils.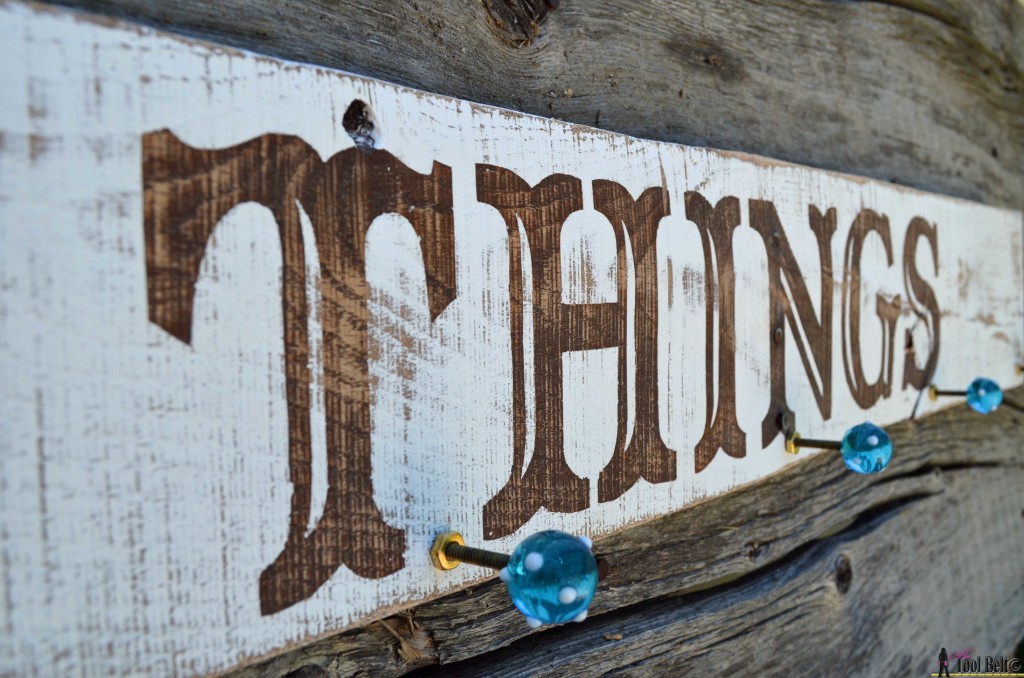 I built a 7 drawer dresser for my baby nephew, for the shell of the dresser I upcycled shipping pallet wood.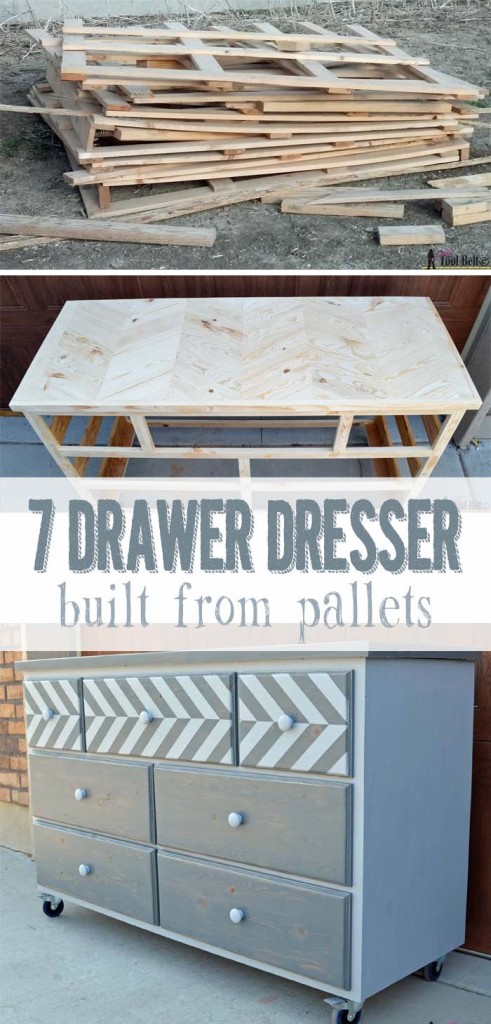 Next is this cute little accent table with curvy legs inspired by PB kids – built from a single 2×10!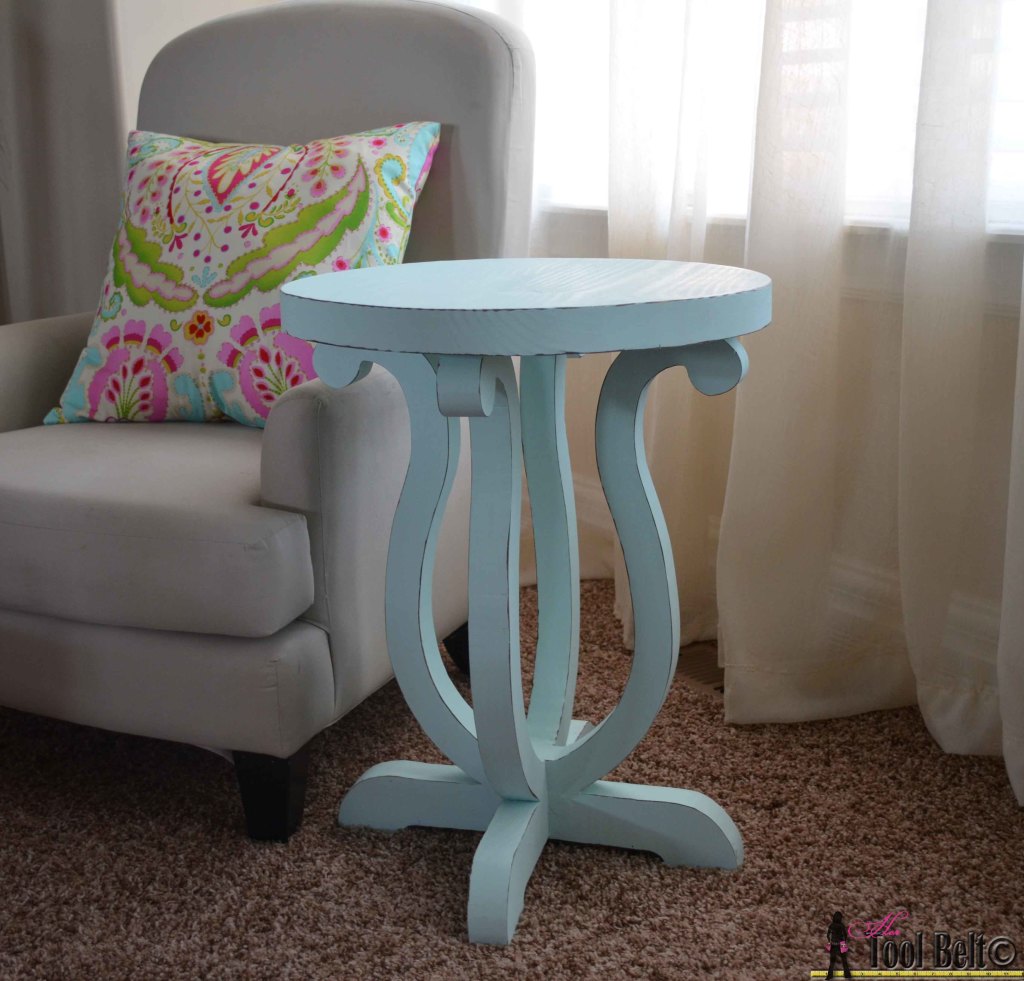 A few months ago I started Reader Requests.  If you have a project on your list that you need plans for, submit a reader request.  I pick one for each month and post plans for it.  This cordless drill storage station plan was made for reader Justin.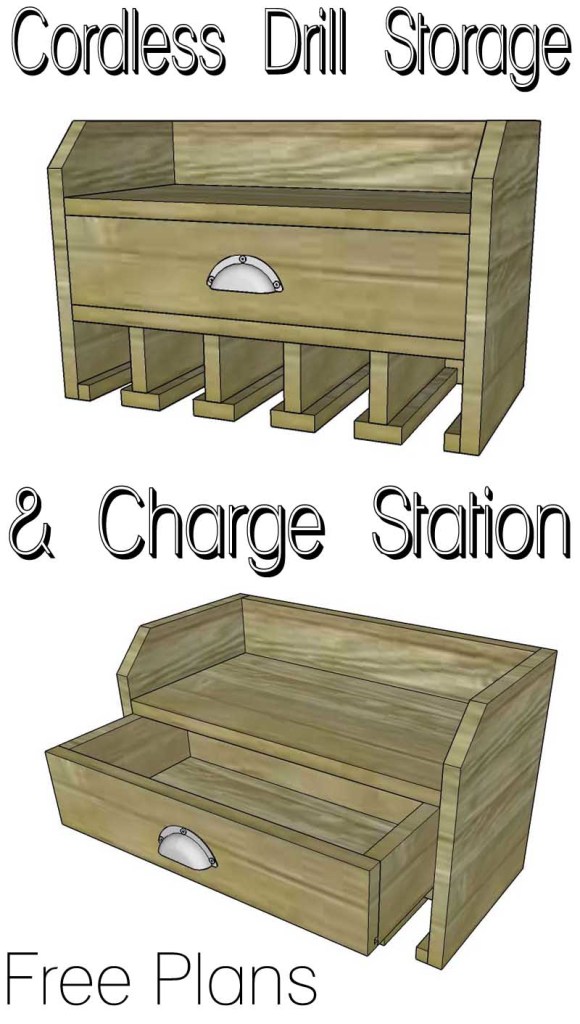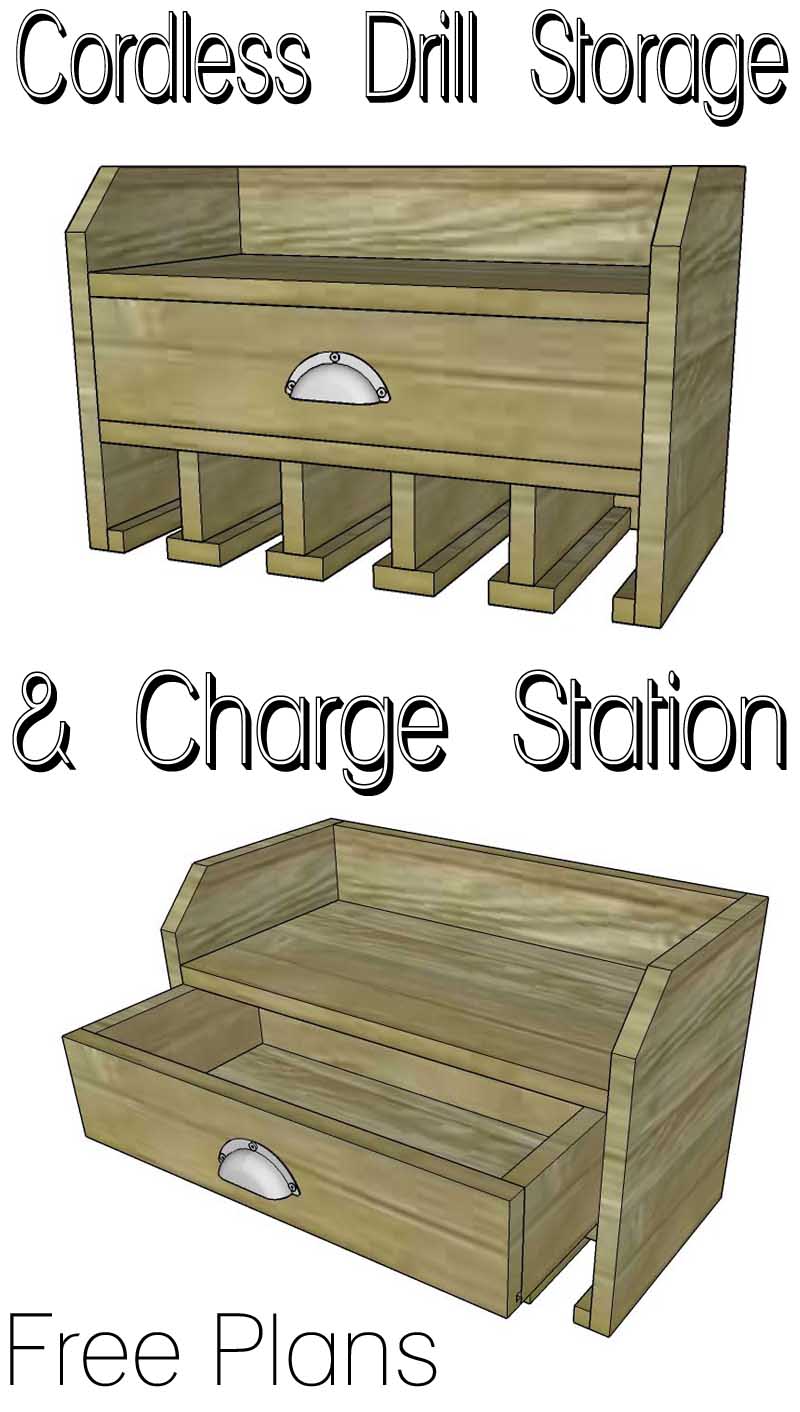 To round out the year, I made a Rustic Christmas Tree.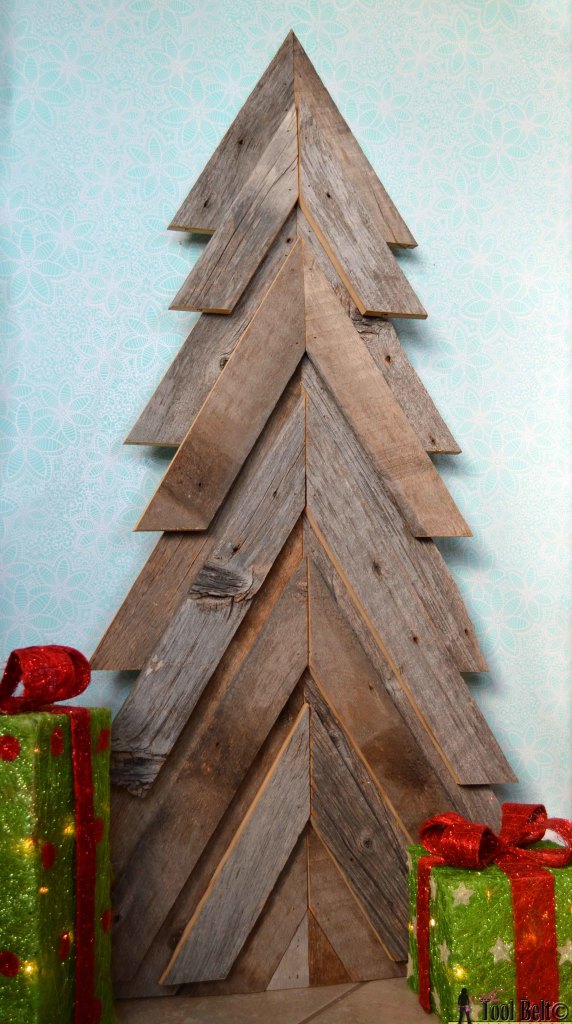 Thanks again for visiting, I hope you'll come back often.  Cheers to a great 2015!
Linked to My Favorite Link Parties, Savvysouthernstyle