I cannot believe 2015 is over, where has this year gone?  I'm sure I'll be writing 2015 on papers for a few months… at least!  It's always fun to look back and see what was accomplished during the year, and see what you've checked off your never ending To-Do list.  🙂
Here are the top 10 projects on Hertoolbelt during 2015 (according to popularity).  You can also check out 2014's tops…there were some good ones.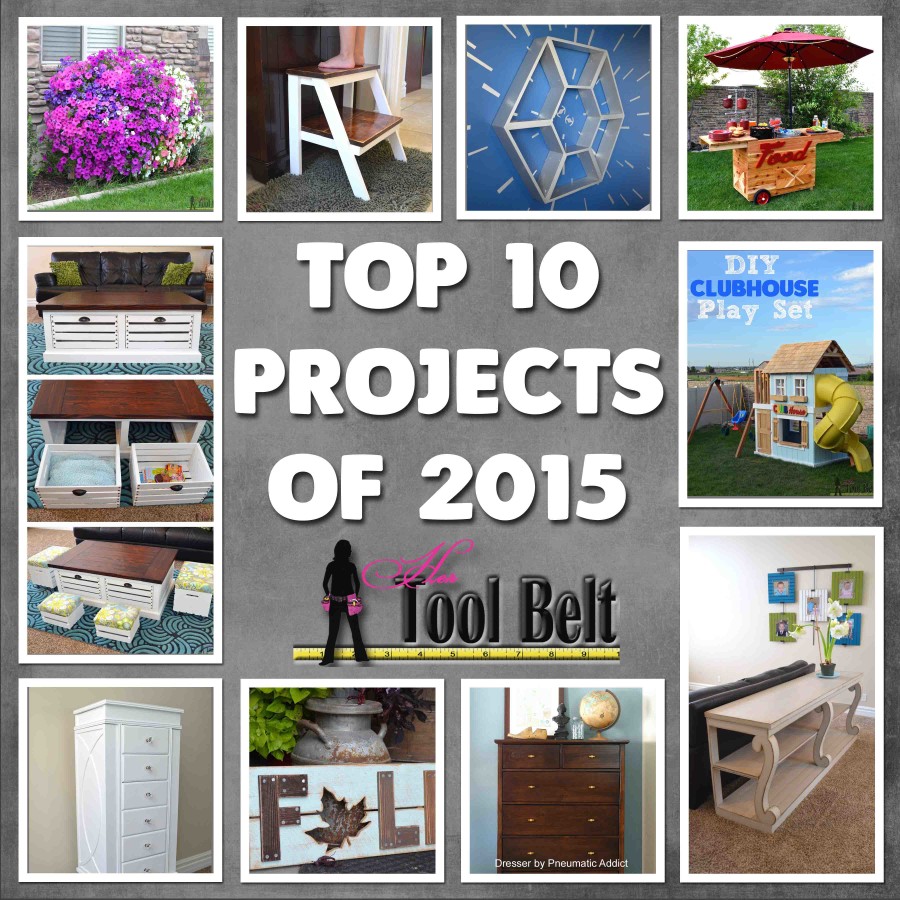 This post contains a few affiliate links noted by *.
Top 10 Project Countdown
10. The Party Station
The Party Station was a collaboration with Ryobi Nation and Woodworker's Journal to get the backyard party going!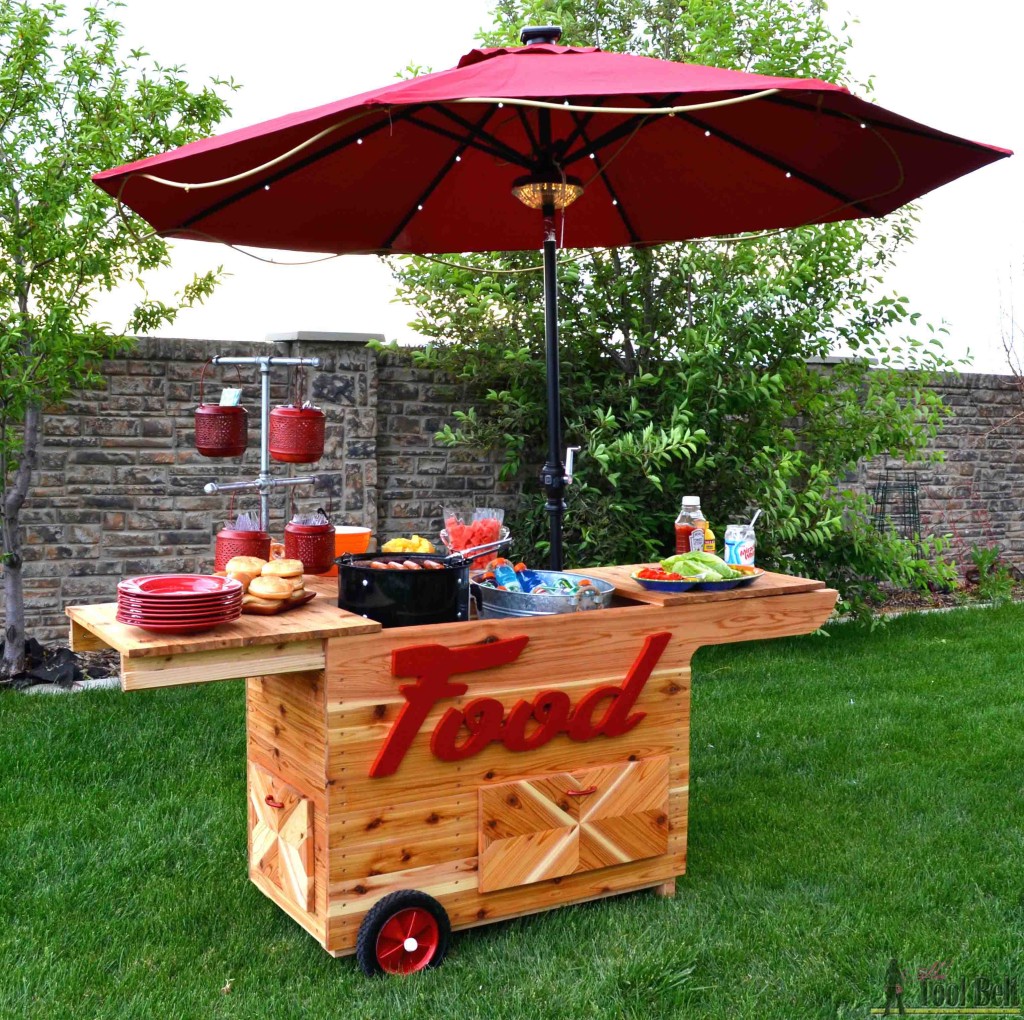 The party cart has been fun to have around and it's taken on a few identities.  Starting as a food cart, it transformed into a Lemonade Stand (which was a huge hit in our neighborhood).  Now it's the home of my miter saw until next month when it becomes a Hot Cocoa Bar for the winter social.
9. Wooden Fall Sign
This Fall sign was a quick craft and turned out to be one of my favorites for my porch.  I think the rusty leaf is what caught people's eye, which is actually my rusty cream can showing through.  One of these days, I'm going to experiment with some Modern Masters metal effect* paint and see if I can recreate that cool look.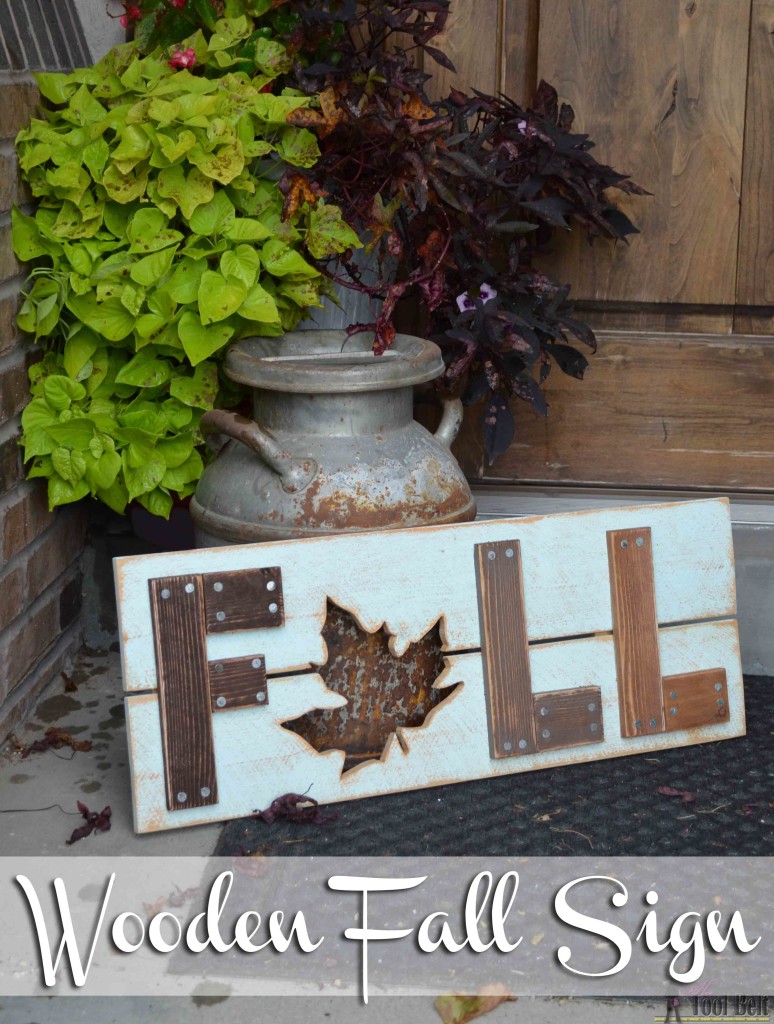 8. Tall Dresser with Tapered Legs
The Tall Dresser is a project that I worked with my friend Elisha at Pneumatic Addict on.  Elisha did all of the heavy lifting on this project, she built this amazing dresser from scratch and I provided the plans.  Elisha is an amazing finisher, I'm always amazed at how beautiful she can stain pine.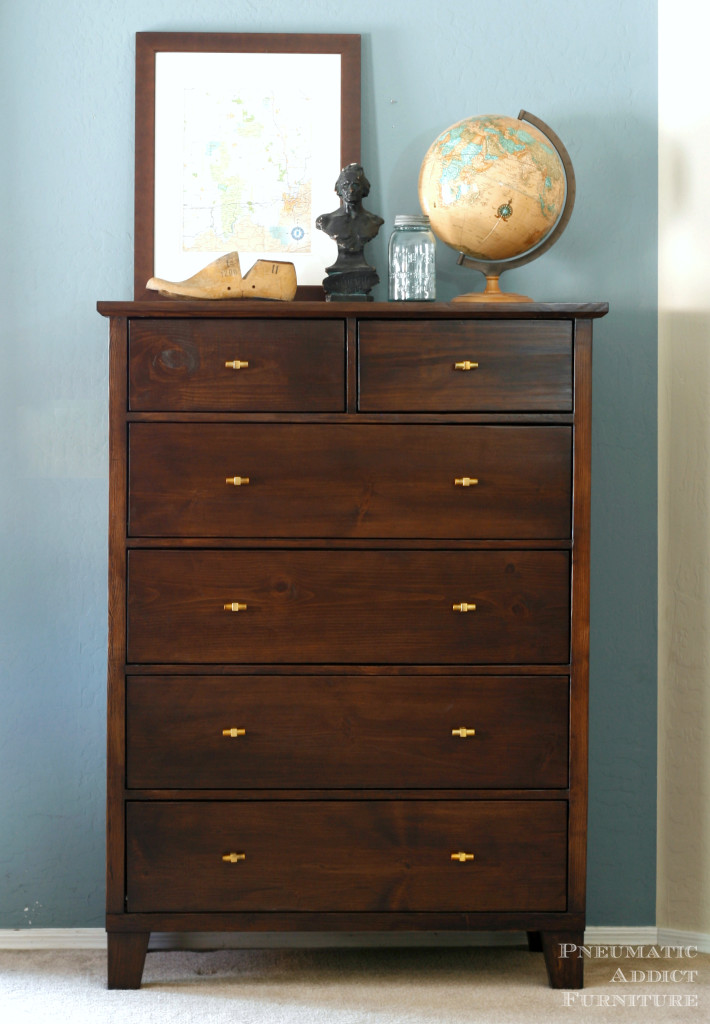 7. Pallet Planter Box for Cascading Flowers
After years of failing at growing beautiful cascading flowers off my back deck, on a whim I decided to build this planter box for the (more protected) front yard.  It was an experiment that totally paid off.  I can't wait to plant next years box in March!  Can you believe this…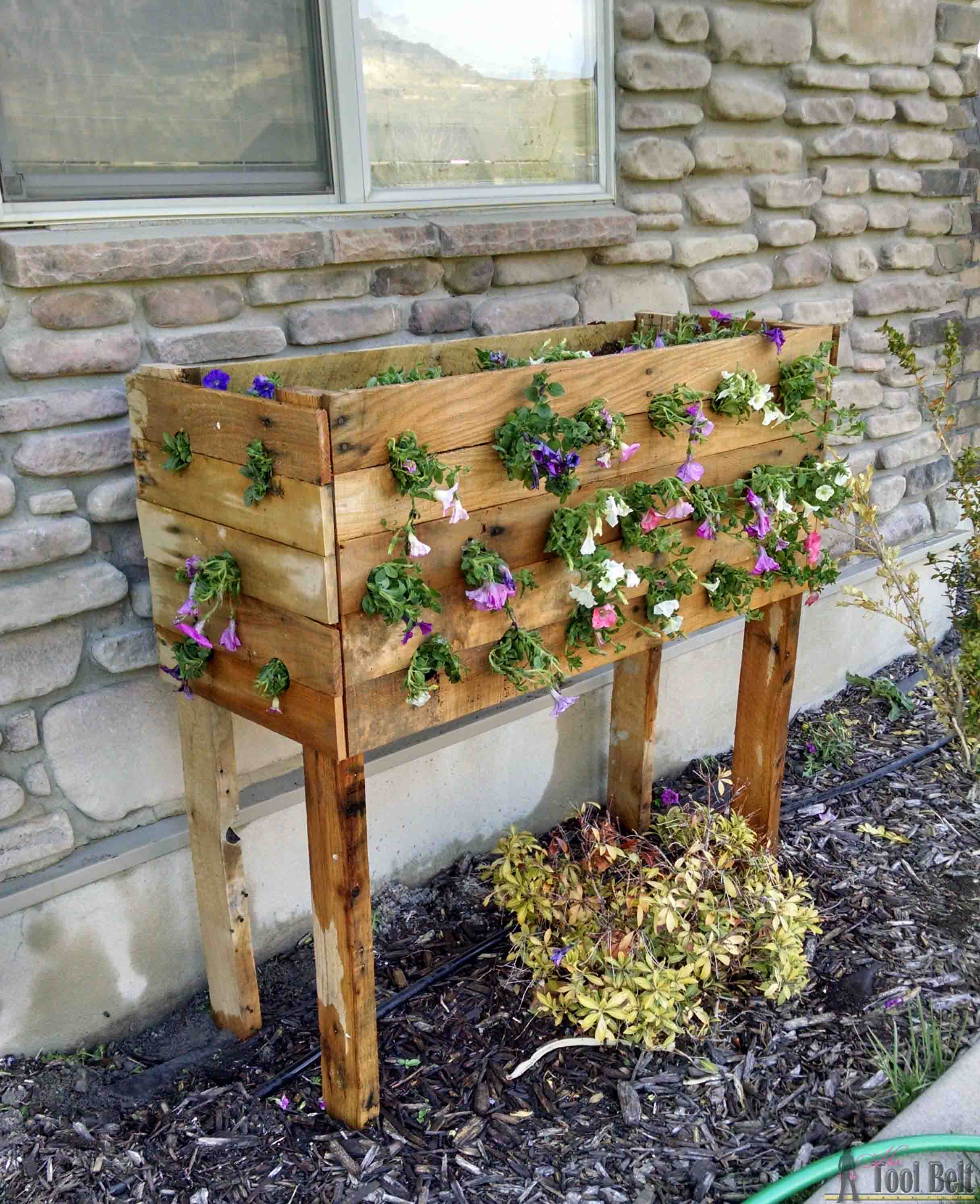 turned into this…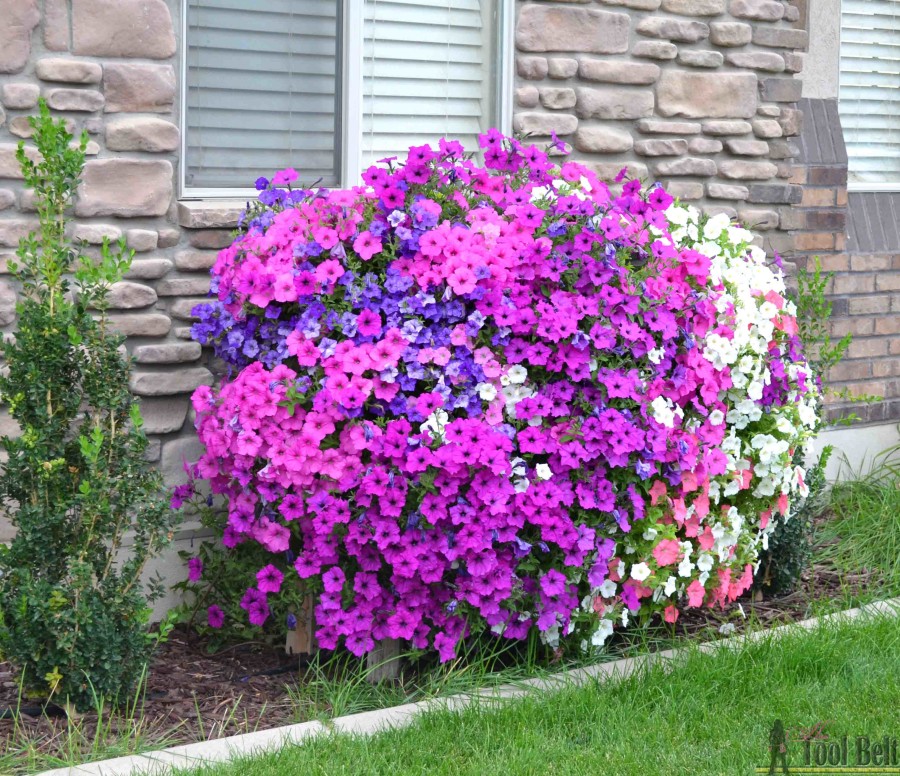 6. Jewelry Cabinet
This beautiful jewelry cabinet was a Mother's Day collaboration with Kreg Tool to celebrate Moms.  A beautiful box to hold beautiful things.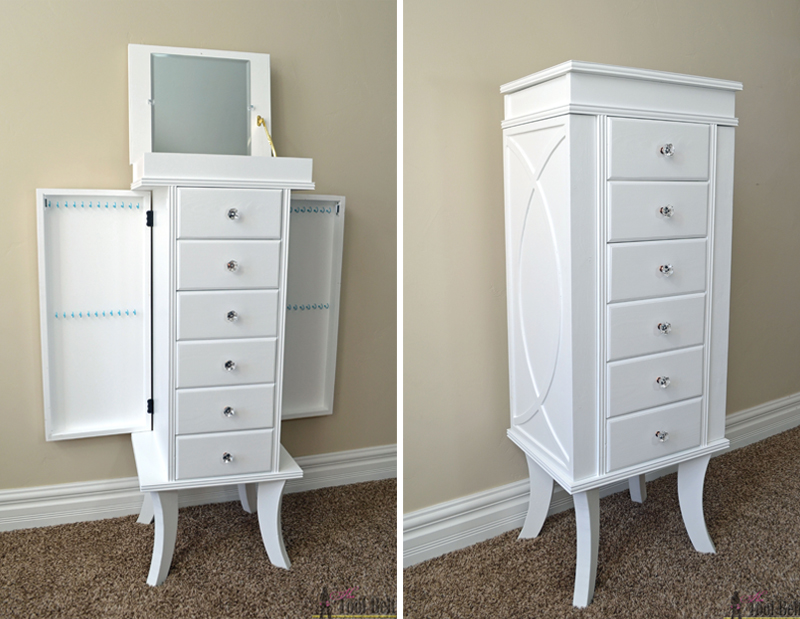 5. Kid's Step Stool
The best projects always stem out of necessity, at least in my engineering mind they do.  My daughter needed a little more height to wash her hands (or play in the sink 🙂 ), so I whipped up this stool out of one 1″ x 8″ board for the #oneboardchallenge.  It has been so nice to have around.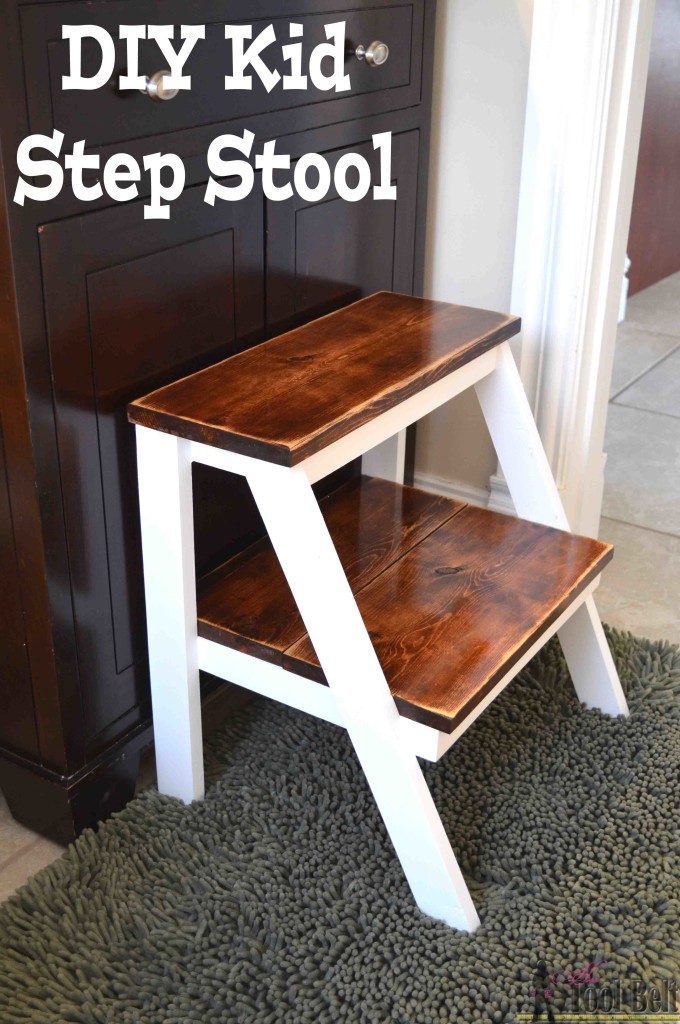 4. Star Wars Shelf and Hyperspace Wall
My son wanted his room painted to be a Star Wars room, so this is what I came up with.  It's been really fun.  The metallic silver paint* really made it work.  He is really into robots and R2D2 is his very favorite.  I have a R2D2 side table waiting to be finished, hopefully I'll get it posted soon.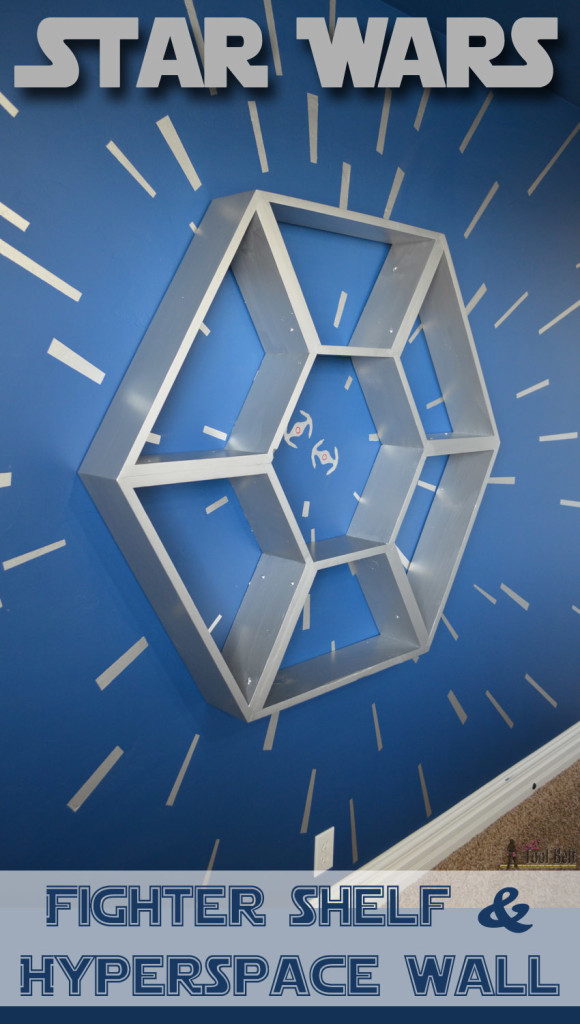 3. DIY Clubhouse Play Set
Now this was a fun project.  It took about a week to complete by myself amid record breaking rain storms in May!  We've really enjoyed having this play set in the backyard.  This was another project that I collaborated with Ryobi Nation on.  I was kind of worried about how the paint would hold up with the sprinklers, but so far it still looks fabulous!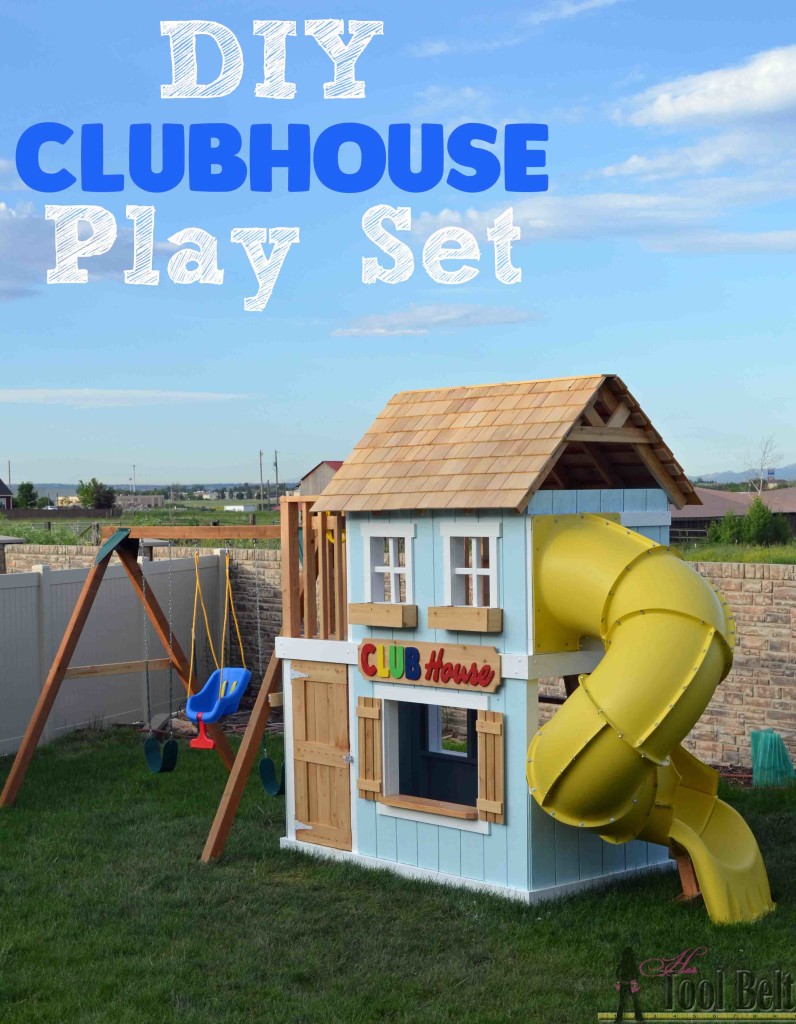 2. Console Table with Scroll Legs
One thing that I really excel at in life is being a procrastinator.  This console table was my sister's Christmas present last year, it was only a few weeks late, but I think the present makes up for my tardiness.  (I hope! 🙂 )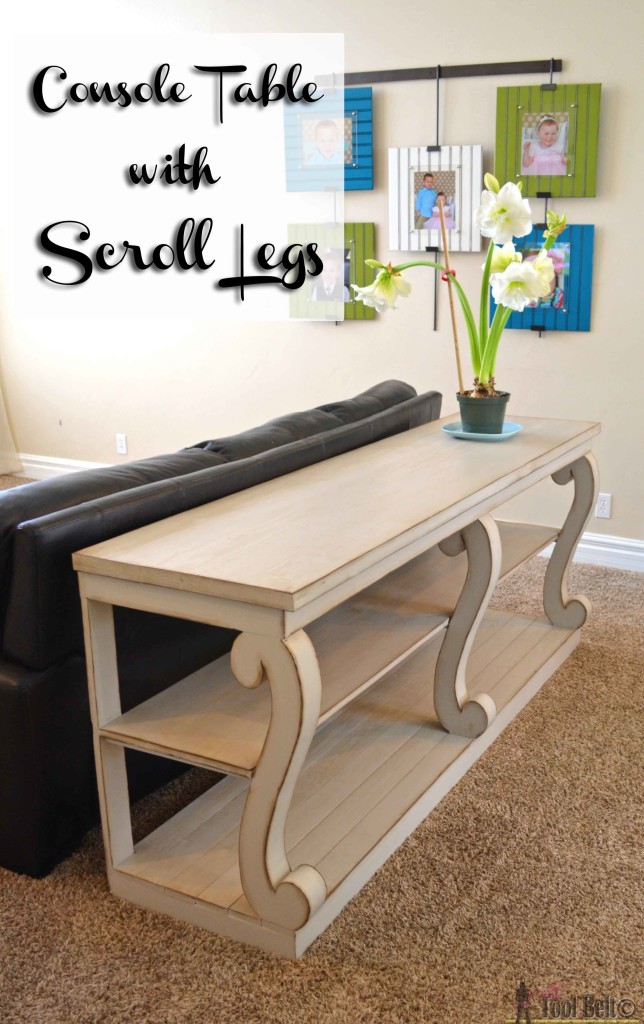 1. Crate Storage Coffee Table and Stools
The funny thing is that #1 is the reason that #2 was late, ha ha.  That and it was so cold in the garage, I was having a hard time enticing myself to go out there and freeze.  We have really really enjoyed this coffee table at our house.  The kids love to use it as their playing surface, coloring and homework surface.  Plus I get 4 large crates to store…stuff, and it looks great.  This was my first project collaboration with Ryobi Nation and Crates and Pallet.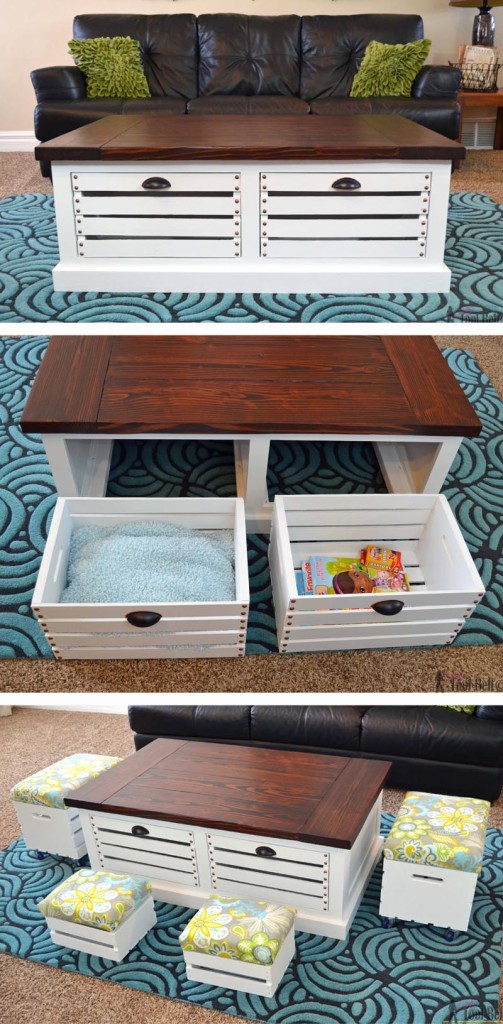 Yep 2015 has been a great year of building projects, hopefully you were able to check a few items off your To-Do list.  Cheers to a great 2016!
Thanks you so much for visiting, come back soon!